From St. Cloud to Bloomington, Eden Prairie baseball was well represented this past weekend.
In the Granite City, EP's senior legion team qualified for the state tournament after an impressive run at the sub-state tournament in Chaska. Meanwhile, the EP junior legion squad also made its way to state. Both were in action over the weekend making an impact at these events.
Senior legion
Rolling through sub-state play, it appeared that EP may have been poised to make a run at this past week's state tournament. However, that run was stopped before the team could get out of pool play in St. Cloud.
EP found itself matching up with Osseo, Austin, and the Mankato Americans in pool play. EP started with Osseo and lost 5-2 to the eventual state champions on July 29. 
EP rebounded that same day with a 7-4 win against Austin.
Heading into the final day of pool play, the winner of EP and the Mankato Americans was going to decide which of the two would move onto the elimination round and have a shot at a state championship.
Unfortunately for the hometown nine, Mankato came out on top 8-3, ending EP's season.
Junior legion
Unlike the senior legion state tournament, there was no pool play round for EP.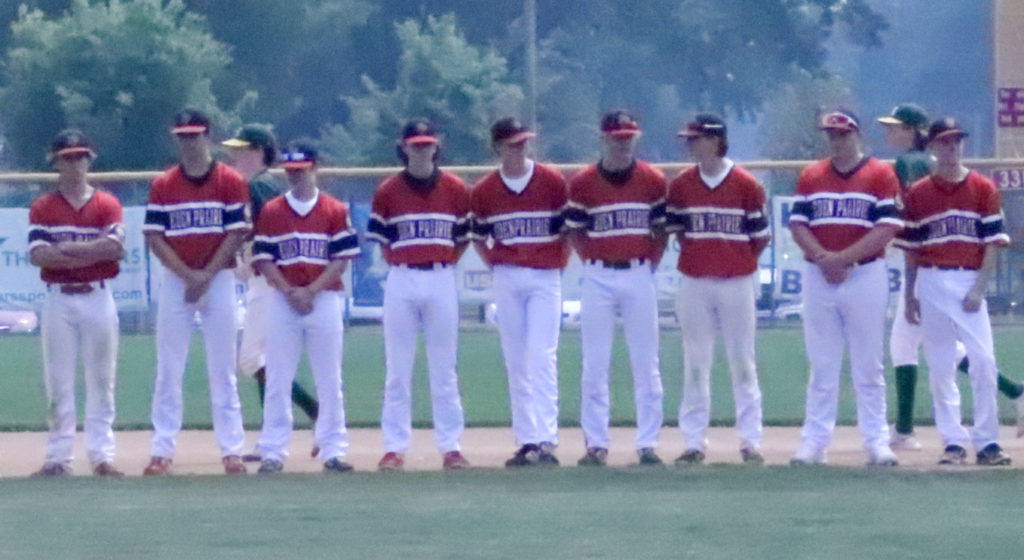 Things immediately went to single-elimination at Red Haddox Field in Bloomington. 
On July 29, EP got things going with a 4-0 win against Bemidji and followed by a win the next day against Alexandria Black, 5-1.
Just one away from a spot in the state championship game, EP rallied from behind in a big way to defeat New Prague, 18-9.
With New Prague winning its next game, EP and New Prague met in a rematch in the final. New Prague needed to beat EP twice in order to capture the state championship while EP just needed one win.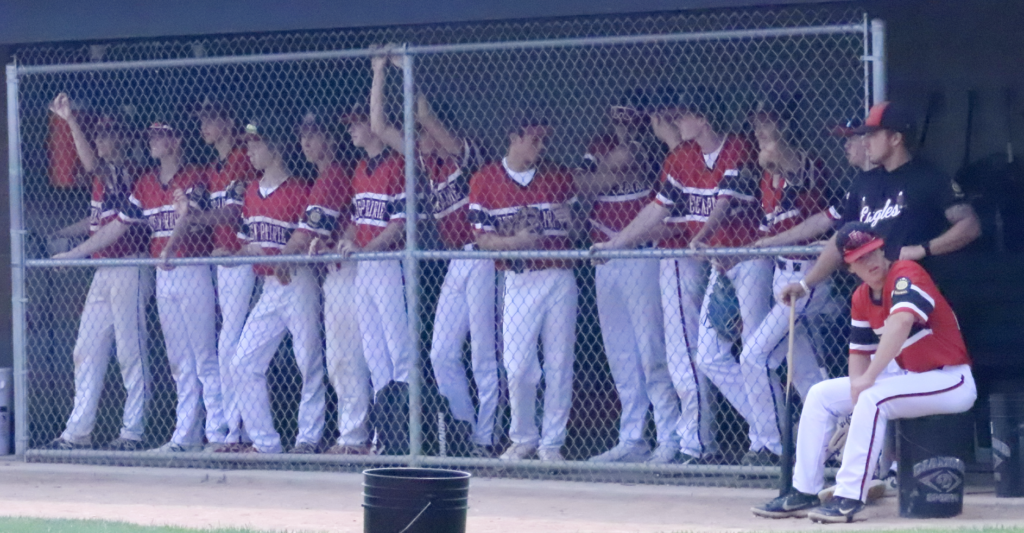 Playing on Aug. 1, the first game went nine innings, two longer than a standard junior legion game.
New Prague pulled off the win, 6-5, setting up a winner-take-all game just hours later.
In the second game, EP struggled to rebound as New Prague captured the state title with a 7-2 win.
Comments
Comments aren't allowed on our site, but we do offer several ways to provide feedback, and have your voice heard. If you believe the story has an error, or would like to get in touch with the author, please contact us. If you would like to respond directly to this article, we welcome and encourage Letters To the Editor. You can find details on how to submit a letter on our contact page.