Eden Prairie's Arctic Blast finished its season Aug. 1 with a 3-2 record in bracket play at the NAFA Northern Nationals, eliminated by Minnesota Twisters Red.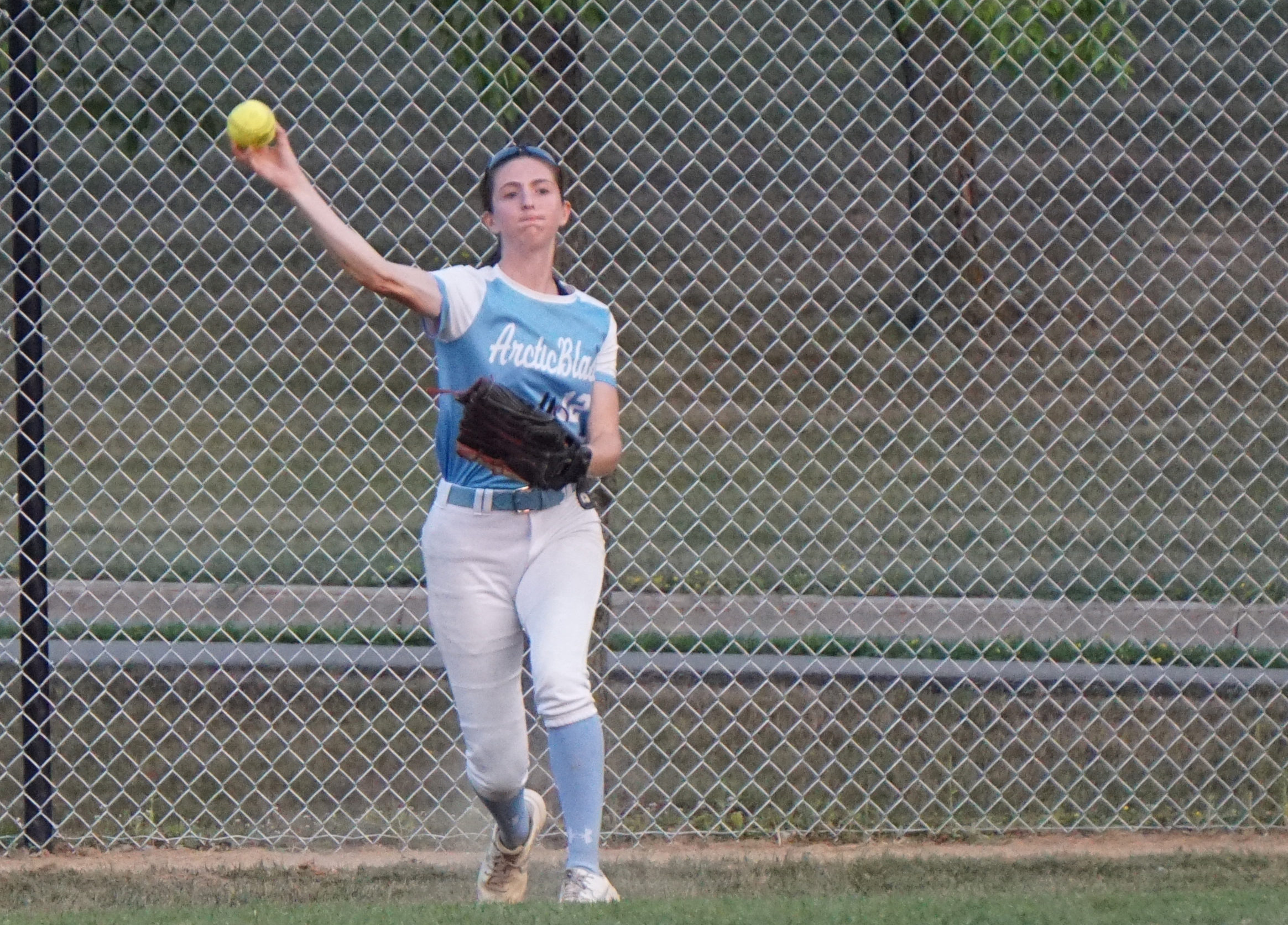 The Wisconsin Bandits who defeated the Blast in the 4th round of bracket play went on to win the Silver Division championship.
The Arctic Blast finished in 5th place.
The Blast beat Waite Park Blue and Falls Angels Saturday before falling to the Bandits Saturday night.
Their season ended with an 8-4 loss to Twisters Red Sunday.
The Blast won the championship at the Hutchinson tournament, finished third at the USA Northern Nationals and finished their season with a 5th place finish in the NAFA Nationals.
Abby Sailer Blog Entry – Day 3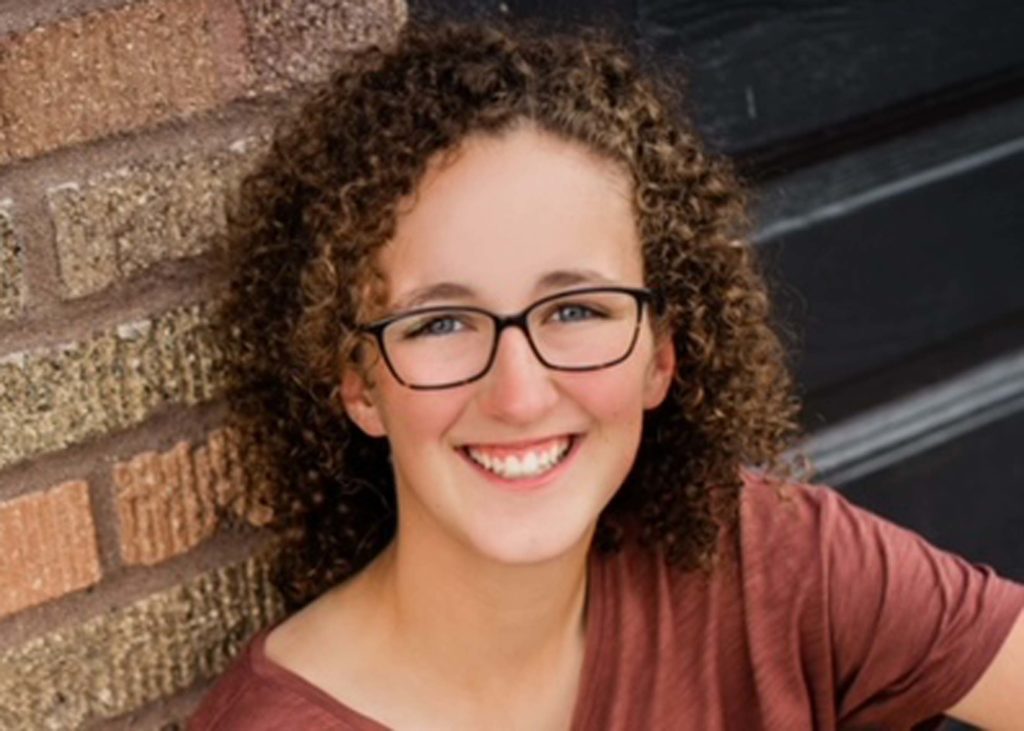 With it being the first full day of bracket play, everything carries a little more weight. Every pitch, hit, catch, and throw could be the difference between a win or a loss.
So, with an early morning start of 8 a.m. and (hopefully) plenty of games ahead of us, our team started the day with a win.
Of course, the day didn't stop there. After a long break we were back at the fields for our second game, and a second win.
Our third and final game of the day was played under the lights. Unfortunately, we had a tough loss and will now have to battle our way back through the losers' bracket to reach the championship game. There is no doubt however, that it is something our team is very capable of doing.
Day 4
Win or lose Sunday is the final day of the tournament, final day of the season, and the final day of many players careers.
Needless to say, Sunday is a big day. Our team had another early morning game and we were all hoping to bouncing back from our loss in the previous game. However, things don't always go as we hope they do. After giving up more runs than we were able to score, our season was over.
A meeting behind the dugout followed by some hard goodbyes left many in tears. Afterall, it isn't easy to say goodbye to those who are like your second family.
Abby Sailer is a 2021 graduate of Eden Prairie High School. She played high school varsity softball and played for the Eden Prairie Fastpitch Association's Arctic Blast this summer. She will attend and play softball at the University of Wisconsin – LaCrosse.
Comments
Comments aren't allowed on our site, but we do offer several ways to provide feedback, and have your voice heard. If you believe the story has an error, or would like to get in touch with the author, please contact us. If you would like to respond directly to this article, we welcome and encourage Letters To the Editor. You can find details on how to submit a letter on our contact page.