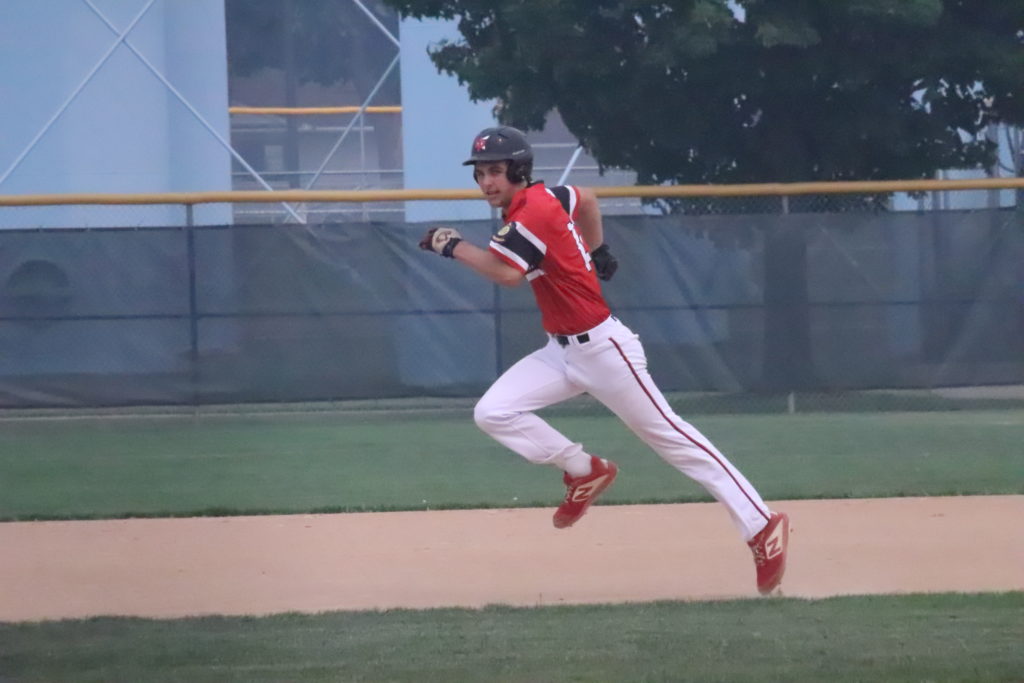 With the team finishing a win short of a state championship, it's safe to say that the EP Junior Legion baseball team had an exciting finish to the 2021 season.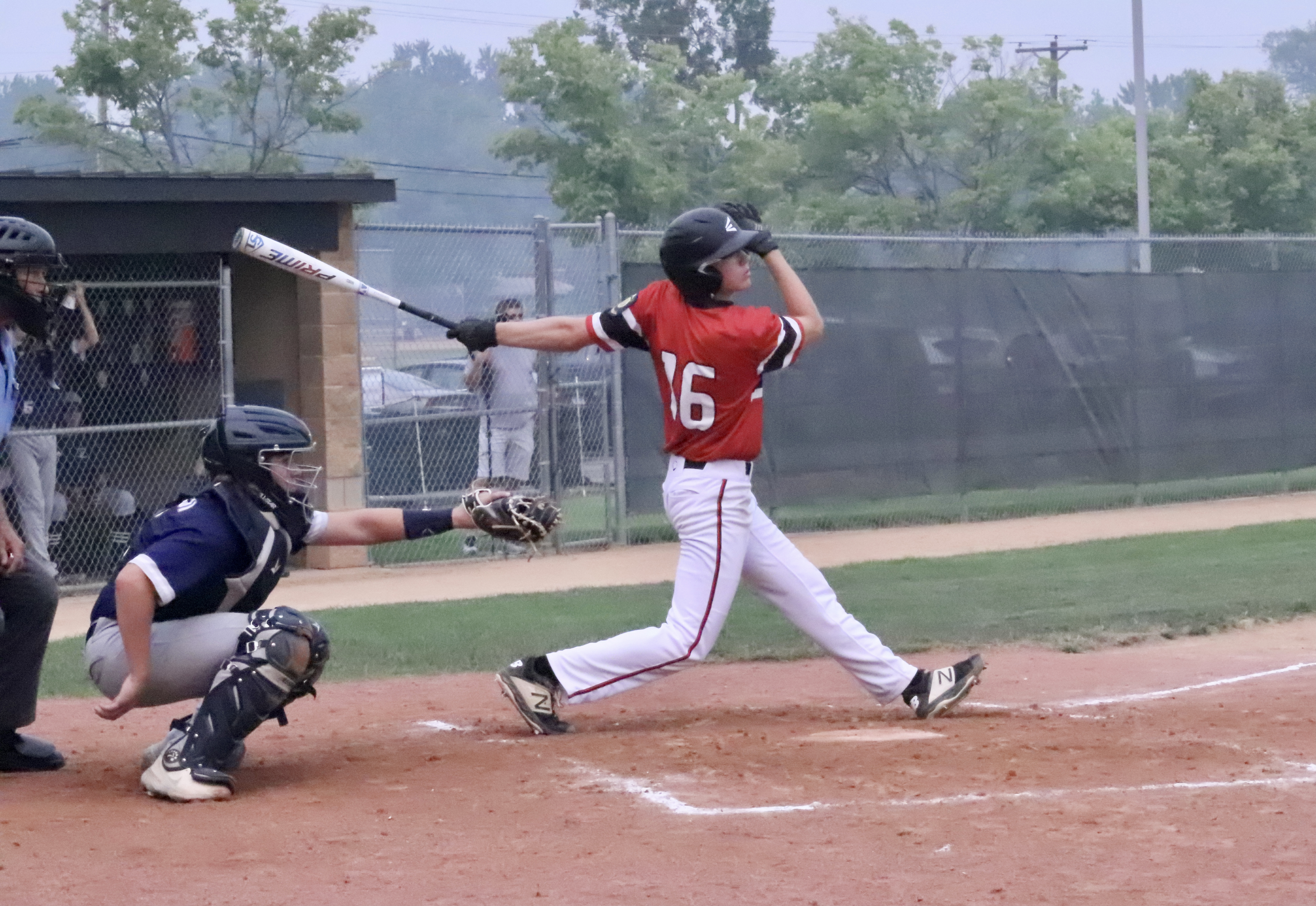 EPLN was not on site snapping photos.
We did however receive great photos of the team in action, courtesy of Melissa Hutchinson.
As the team made its magical run, there were some great moments along the way.
Thankfully for all of us, there were photographs to capture the moment.
They are included here to commemorate a special time for the EP Junior Legion team.
Below are additional memorable photos from the weekend tournament, which took place at Red Haddox Field in Bloomington.
Comments
We offer several ways for our readers to provide feedback. Your comments are welcome on our social media posts (Facebook, X, Instagram, Threads, and LinkedIn). We also encourage Letters to the Editor; submission guidelines can be found on our Contact Us page. If you believe this story has an error or you would like to get in touch with the author, please connect with us.