Eden Prairie High School has chosen Joseph "Joe" Perkl as its new director of student activities, effective July 1.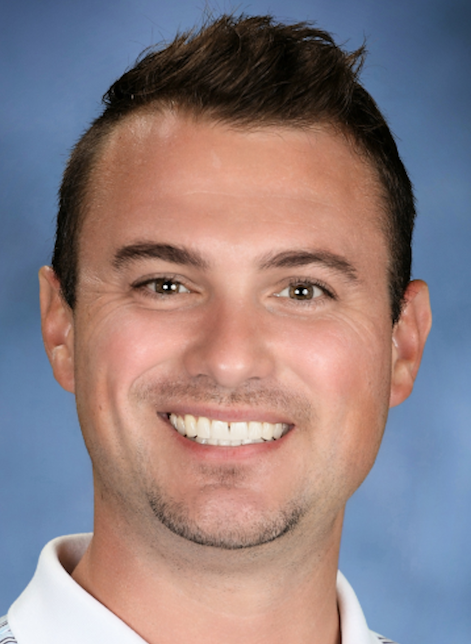 The announcement was made in an email EPHS Principal Nate Gibbs sent to families on Friday afternoon. Perkl, who currently serves as the activities director in Jordan Public Schools since 2017, will replace Russ Reetz, who is leaving the school at the end of June to become principal at White Bear Lake Area High School.
Perkl's career in education began in 2007 as a special education geography teacher and paraprofessional in Hopkins Public Schools. Afterward, he assumed multiple roles within the district, including dean of students, Lake Conference coordinator, and assistant athletic director.
He holds a bachelor's degree in education from Saint Cloud State University and is a certified National Interscholastic Athletic Administrators Association member.
"I am honored to serve the students of Eden Prairie High School across all activities and athletics," Perkl said. "Eden Prairie has always felt like a home to me, and now it's official. I can't wait to get to work with all of our coaches and students! Fly Eagles!"
Gibbs expressed confidence in Perkl's ability to contribute to the team at EPHS and lead the district's activities to continued success.
"He has demonstrated a sincere commitment to supporting students, developing outstanding programs, and collaborating with coaches and advisors," Gibbs said. "I look forward to our work together."
Comments
We offer several ways for our readers to provide feedback. Your comments are welcome on our social media posts (Facebook, X, Instagram, Threads, and LinkedIn). We also encourage Letters to the Editor; submission guidelines can be found on our Contact Us page. If you believe this story has an error or you would like to get in touch with the author, please connect with us.