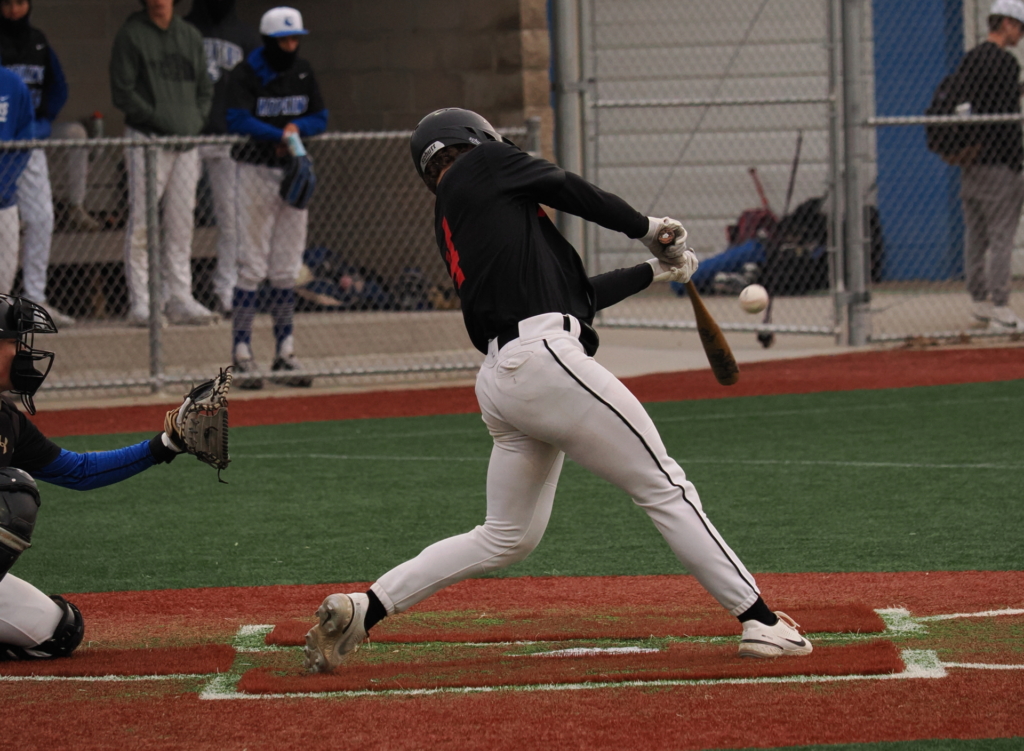 Editor's Note: Up-to-date schedules for all Lake Conference events can be found at lakeconference.org.
Last week, Eden Prairie Local News featured track and field, softball, and boys and girls golf. This week we feature badminton, baseball, boys and girls lacrosse, synchronized swimming and boys tennis.
Badminton
Coach: John Becker (24 years)
Captains: Shravani Deshmukh (12), Ishani Nandan (12), Rhea Yenubari (11), Olivia Ladegaard (11)
Coach John Becker started the EPHS badminton program in 2000, making this the sport's 24th season. This year's squad includes 37 girls. The team began the season with a 5-2 win on March 29 over St. Paul Como Park, and a 6-1 win on March 30 over N. St. Paul. The team's home schedule, which includes singles and doubles matches, begins at 4 p.m. on April 24 vs. St. Paul Central, April 27 vs. Burnsville, May 3 vs. St. Paul Highland Park, and May 4 vs. Bloomington Kennedy.
Baseball
Coach: John Buteyn (11 years)
Captains: Joey Flom, Jackson Hunter, Adam Mertens, Zach Peta, Nick Thompson, Andrew Mannes
"We're excited to return a number of position players, especially at catcher and in the middle infield, and are looking forward to some fresh faces stepping up on the mound," Buteyn said.
Through the first week, the Eagles were 2-1 in the Lake Conference and 2-2 overall. In the most recent game, the Eagles defeated Hopkins 10-1. They have three upcoming games scheduled: Friday, April 21, at Wayzata; Monday, April 24, at Centennial; and Wednesday, April 26, at Buffalo. They are ranked third in the Lake Conference.
Results of the Eagles' games are on its Twitter account, @EPHSBaseball, and through the MN Baseball Hub's account at @mnbaseballhub.
Boys Lacrosse
Coach: Ryan Ward (17 years)
Captains: Carter Cole, Connon Cole, Adam Berger , Kody Balon
"We have a solid core of players that will rely heavily on strong defensive play and goaltending," Ward said. "We will need some of the 'depth' players to contribute in order for us to win games."
Other impact players include junior David Ivey and sophomore Max Kula, Ward said.
Eden Prairie Boys Lacrosse is always one of the top 10 teams in the state, Ward said. "Unfortunately, we have the toughest section in (the) state."
Upcoming games: 7:30 p.m. April 25 at Edina; 7 p.m. April 27 at home vs. Lakeville North; 5:30 p.m. May 2 at Wayzata; 7 p.m. May 4 at Buffalo; 7 p.m. May 8 at home vs. Orono; 7 p.m. May 11 at home vs. Minnetonka.
Girls Lacrosse
Coach: Brooke Jones (seven years)
Captains: Brinley Hopper, Kylie Bamlett, Izzy Nelson, Taylor Gabrik
The Eagles lost their first two matches 12-9 vs. Benilde-St. Margaret's and 14-3 vs. Chanhassen. The following matches are upcoming: 12:30 p.m. April 22 at Chaska; 5:30 p.m. April 25 at Edina; 7:30 p.m. May 2 at Wayzata; 7:30 p.m. May 5 at Buffalo; 5:30 p.m. May 11 at home vs. Minnetonka; 11 a.m. May 13 at home vs. Prior Lake; and 7 p.m. May 16 at Blake.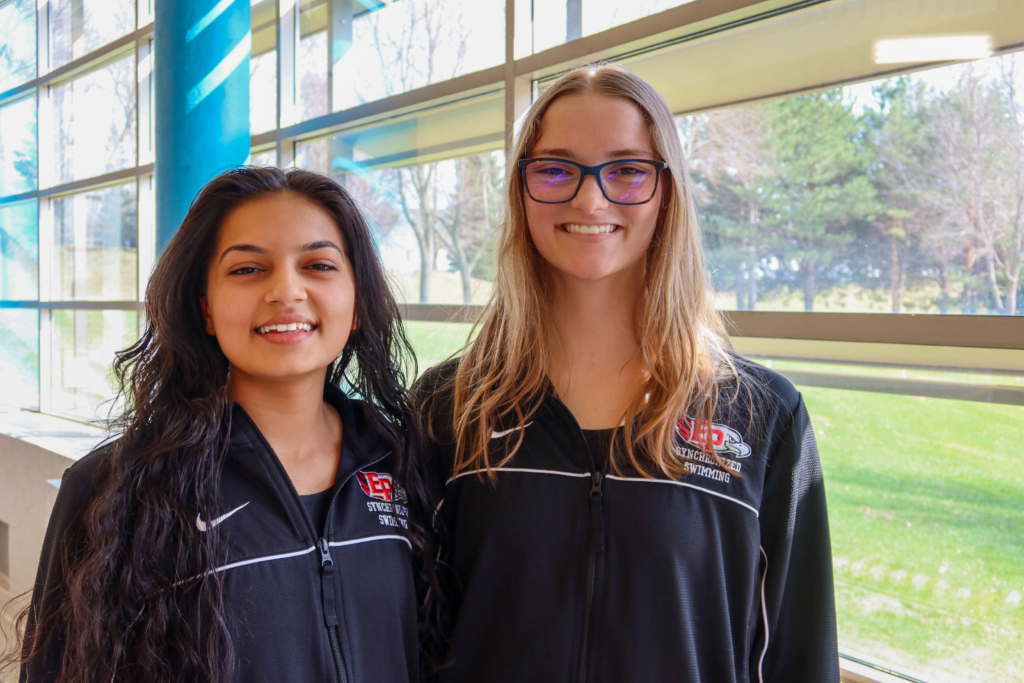 Synchronized Swimming
Coaches: Tori Anderson and Faith Cornish (both in their first year)
Captains: Miriam Szendre and Richa Advani
Both Anderson and Cornish swam on the team for six and four years, respectively, graduating in 2019 and 2018.
The Eagles upcoming schedule includes a meet vs. Hopkins at Oak Point Intermediate, May 2 vs. Wayzata at Wayzata West Middle School, May 13 vs. Edina, Hopkins, and Wayzata at Edina South View Middle School, May 20 vs. Edina, Hopkins, and Wayzata at the University of Minnesota Aquatic Center, and May 25 and 26 vs. Edina, Hopkins, and Wayzata at the University of Minnesota Aquatic Center.
Boys Tennis
Coach: Brent Lundell (2 years)
Captains: Ani/Ashish/Jake
The team's upcoming schedule includes matches on April 21 at Rochester Mayo, April 22 at Rochester Century, April 24 at Edina, April 25 vs. Buffalo at home, and April 28 at Prior Lake.