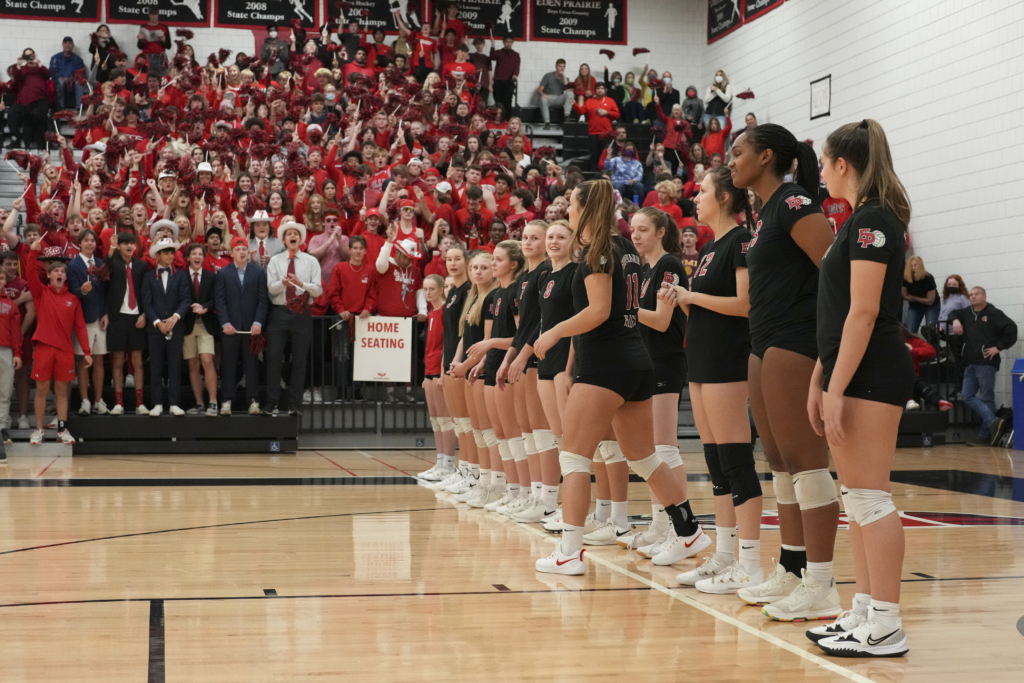 With hard work and dedication both in and out of the classroom, 15 Eden Prairie High School (EPHS) student/athletes have earned scholarships in their chosen sport. They made it official in a ceremony on Wednesday at the high school by signing their national letters of intent (NLI) on national signing day.
The Eagles' signees come from a variety of sports, including boys hockey, boys swimming and diving, football, girls basketball, girls lacrosse, girls soccer, and volleyball.
Wednesday, Feb. 1, marks the first day many high school recruits may sign their national letters of intent to Division I and Division II colleges and universities. By putting their signature on the NLI, each athlete is committing to their school of choice for participation in their freshman athletic season.
In alphabetical order, here are the 2023 NLI signees from Eden Prairie High School:
Jacory Bates | Minnesota State, Mankato | Football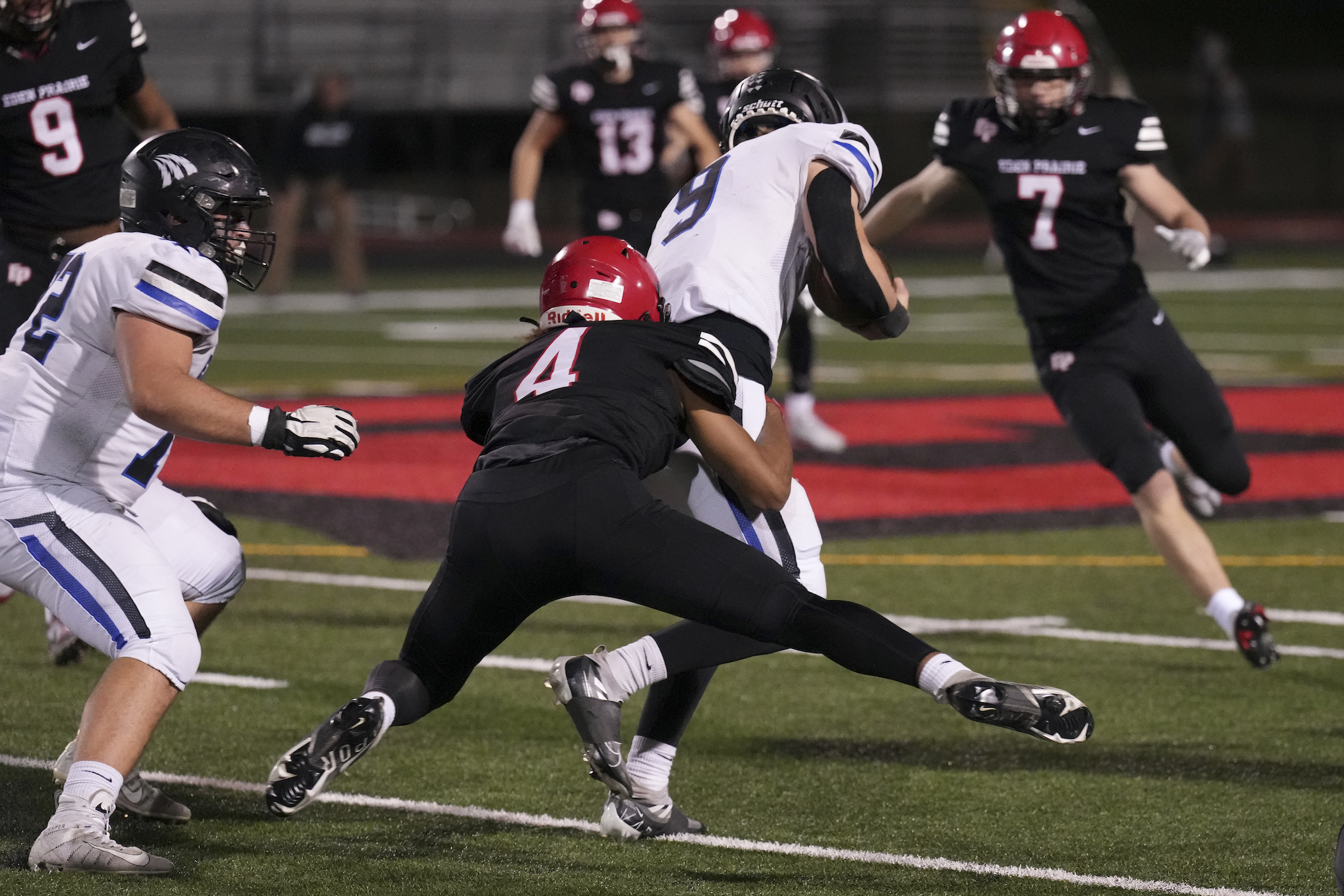 Cameron Berger | Michigan State | Volleyball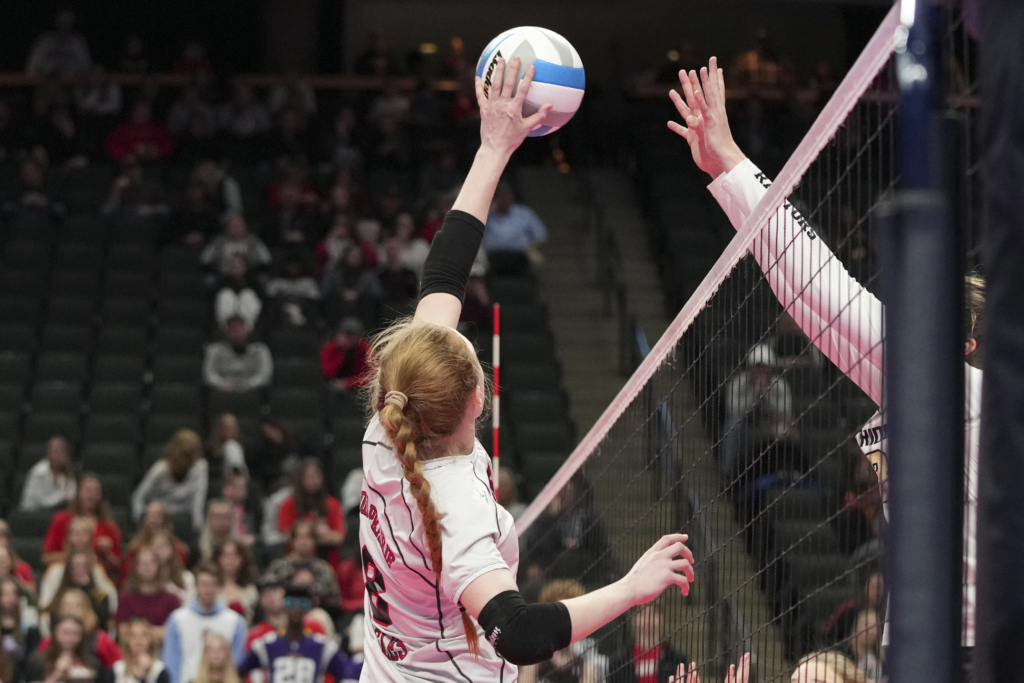 Ashley Fritz | Moorhead State University | Women's Basketball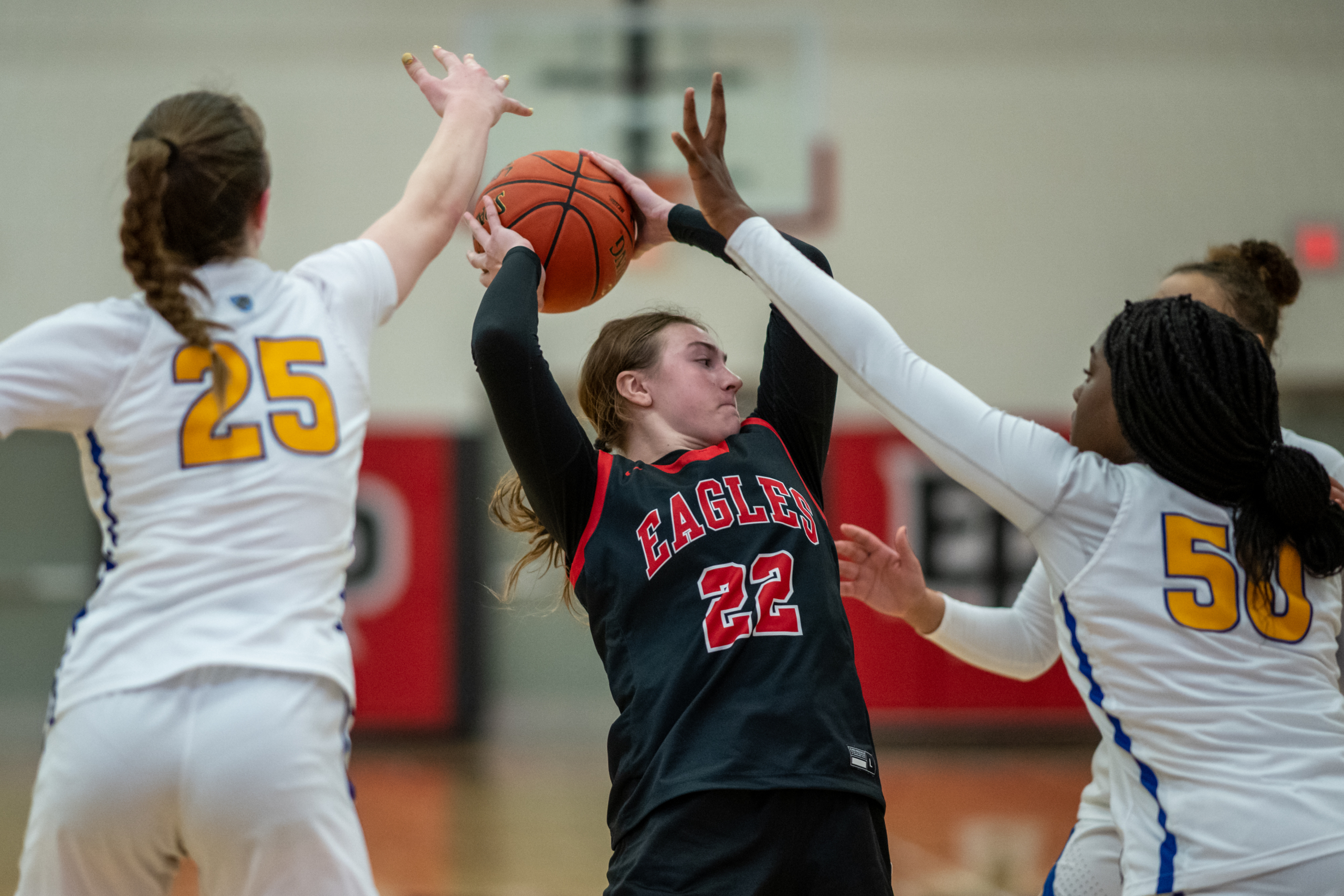 Toby Frost | South Dakota School of Mines | Football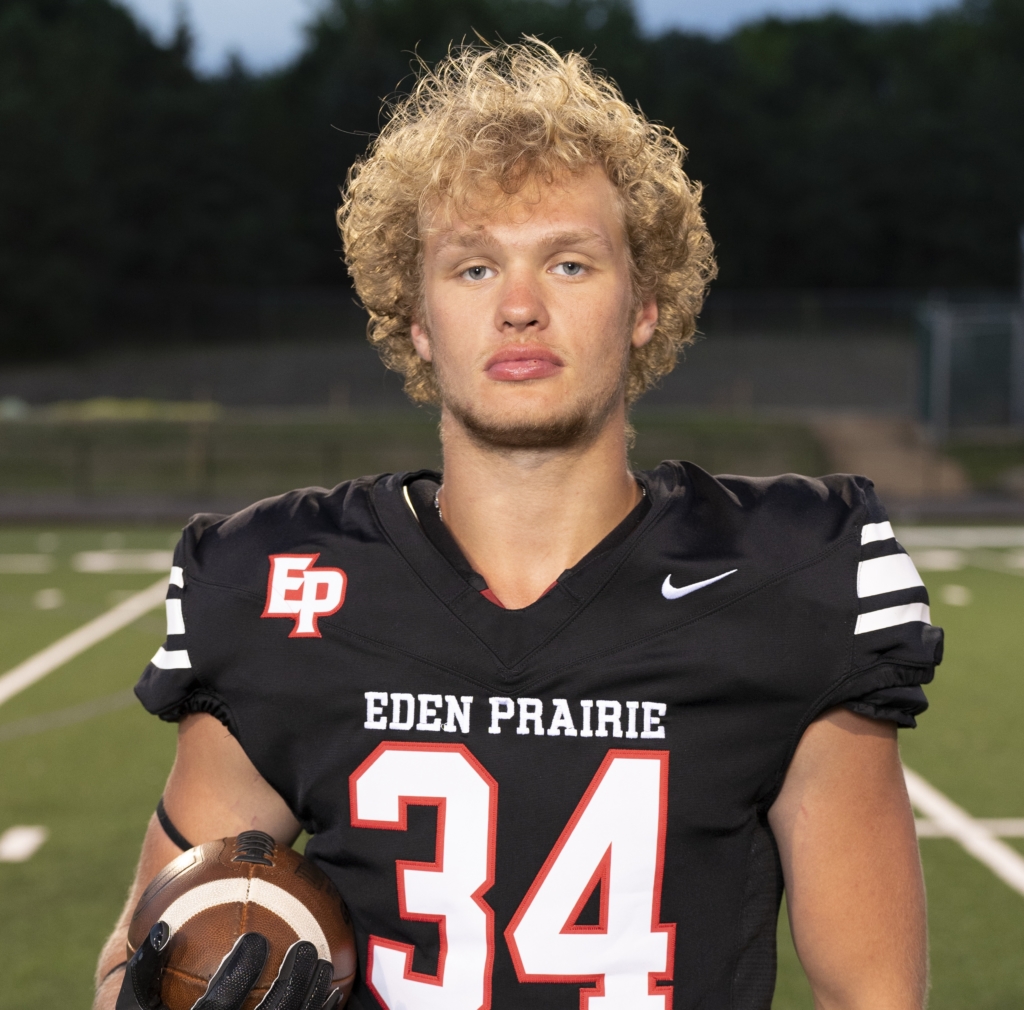 Michael Gross | University of North Dakota | Football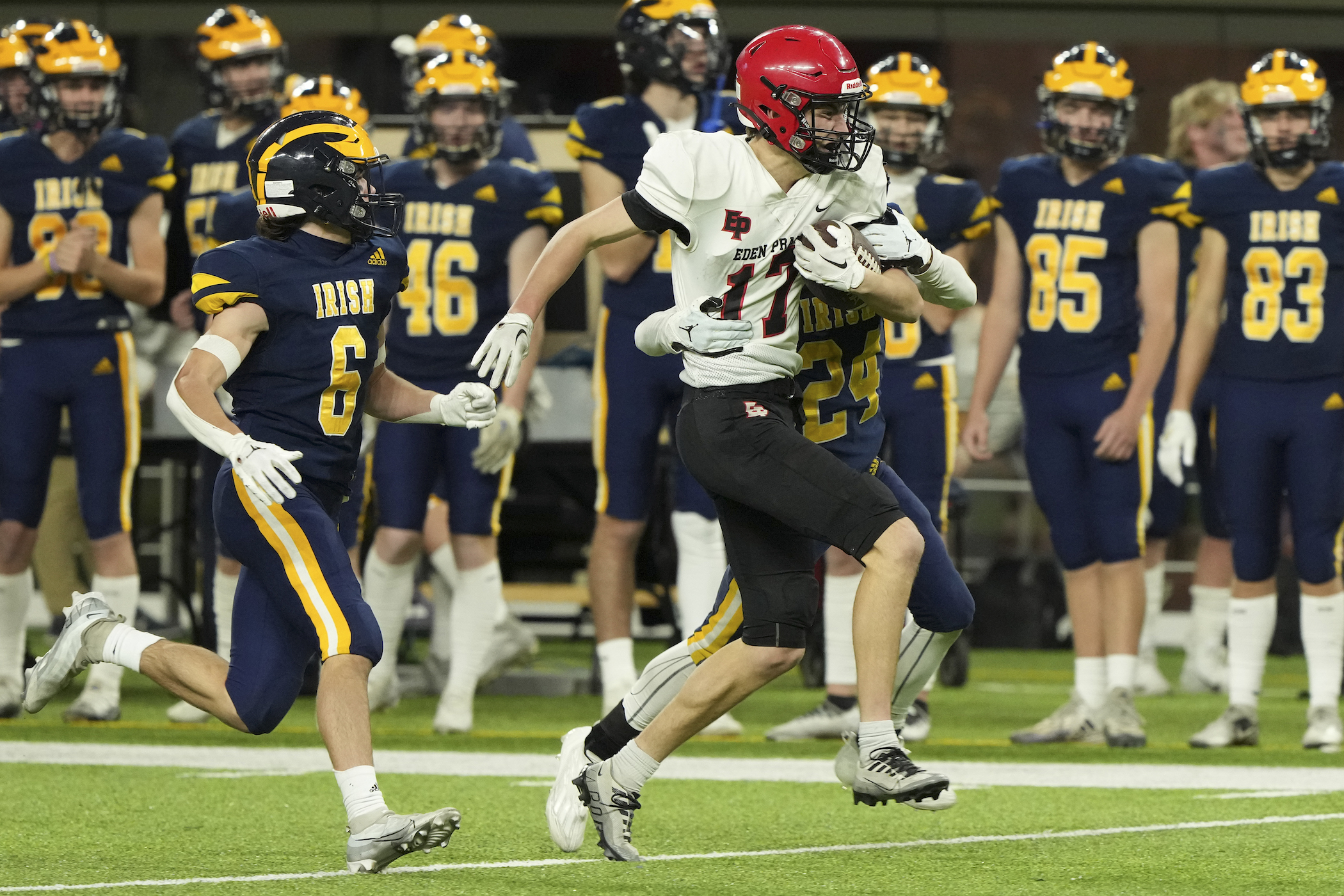 Kira Hibbs | Western Colorado | Women's Soccer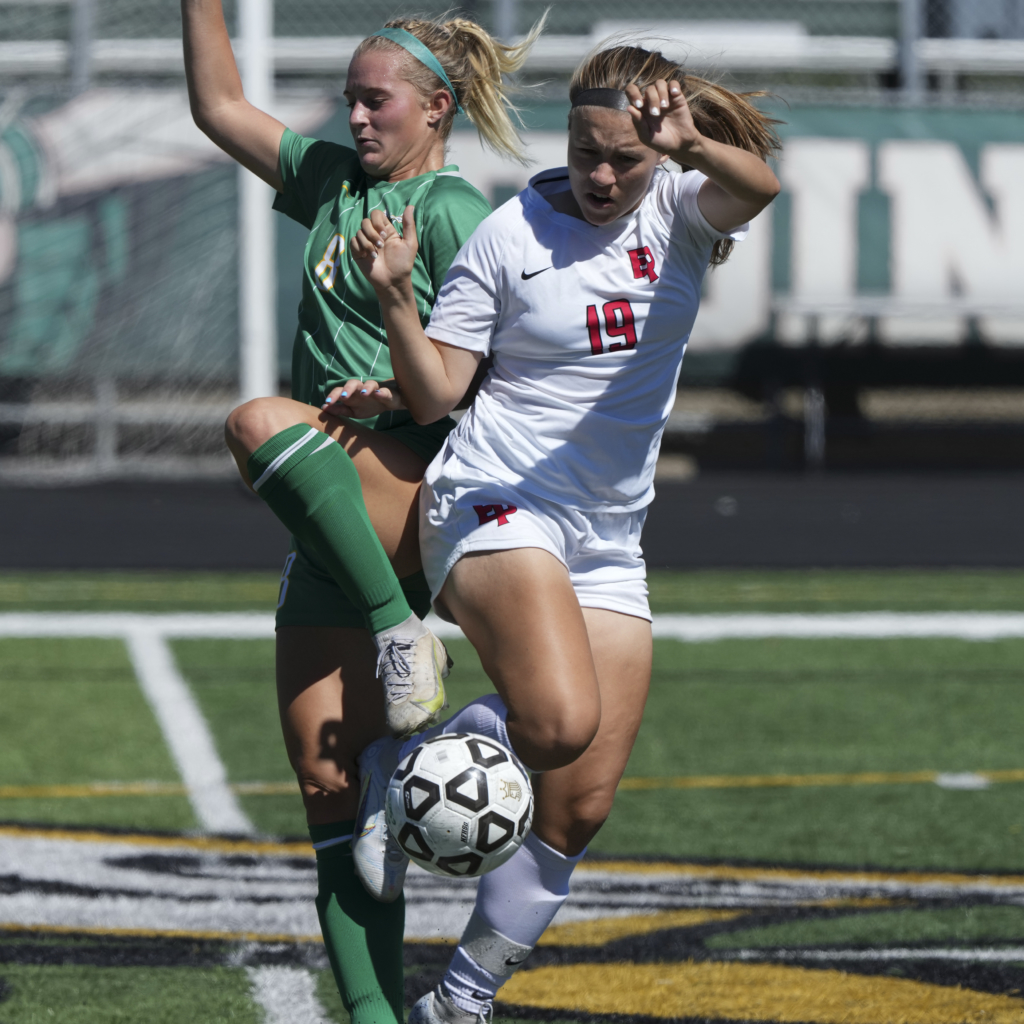 Brinley Hopper | University of Cincinnati | Women's Lacrosse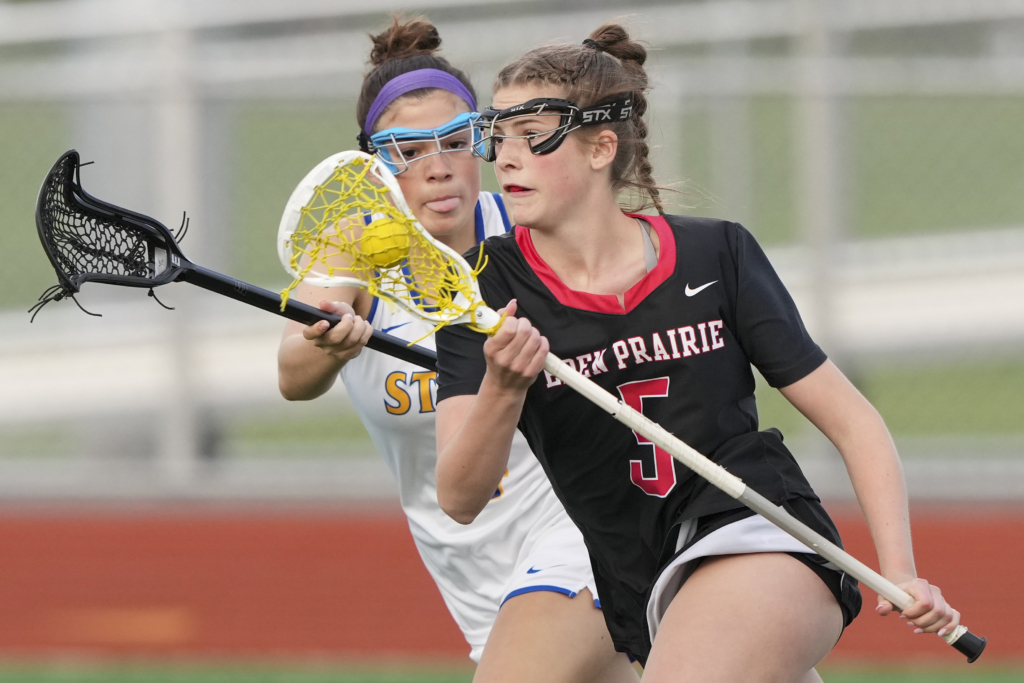 Devin Jordan | Air Force Academy | Football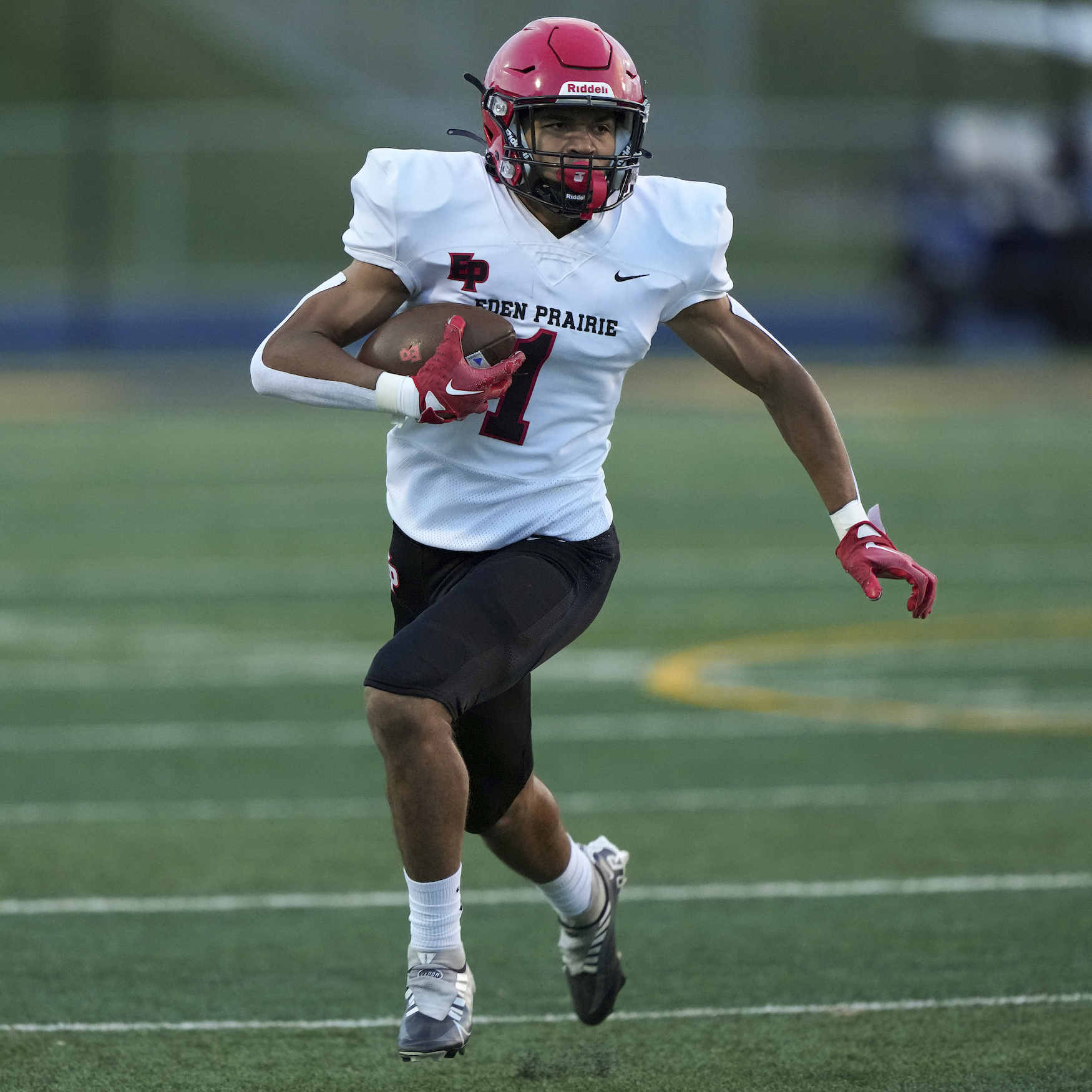 Ryan Koering | Colorado College | Men's Hockey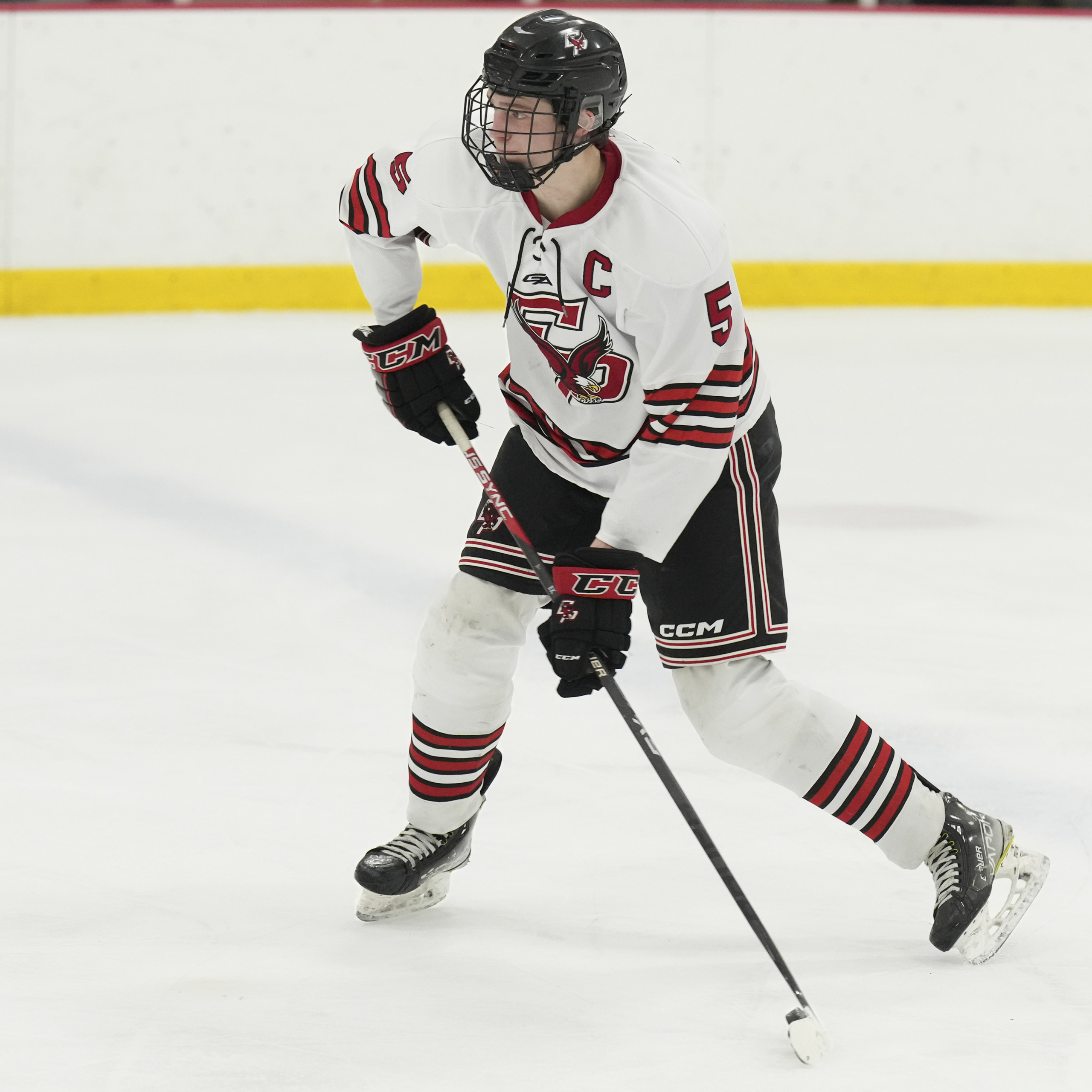 Molly Lenz | Illinois State | Women's Basketball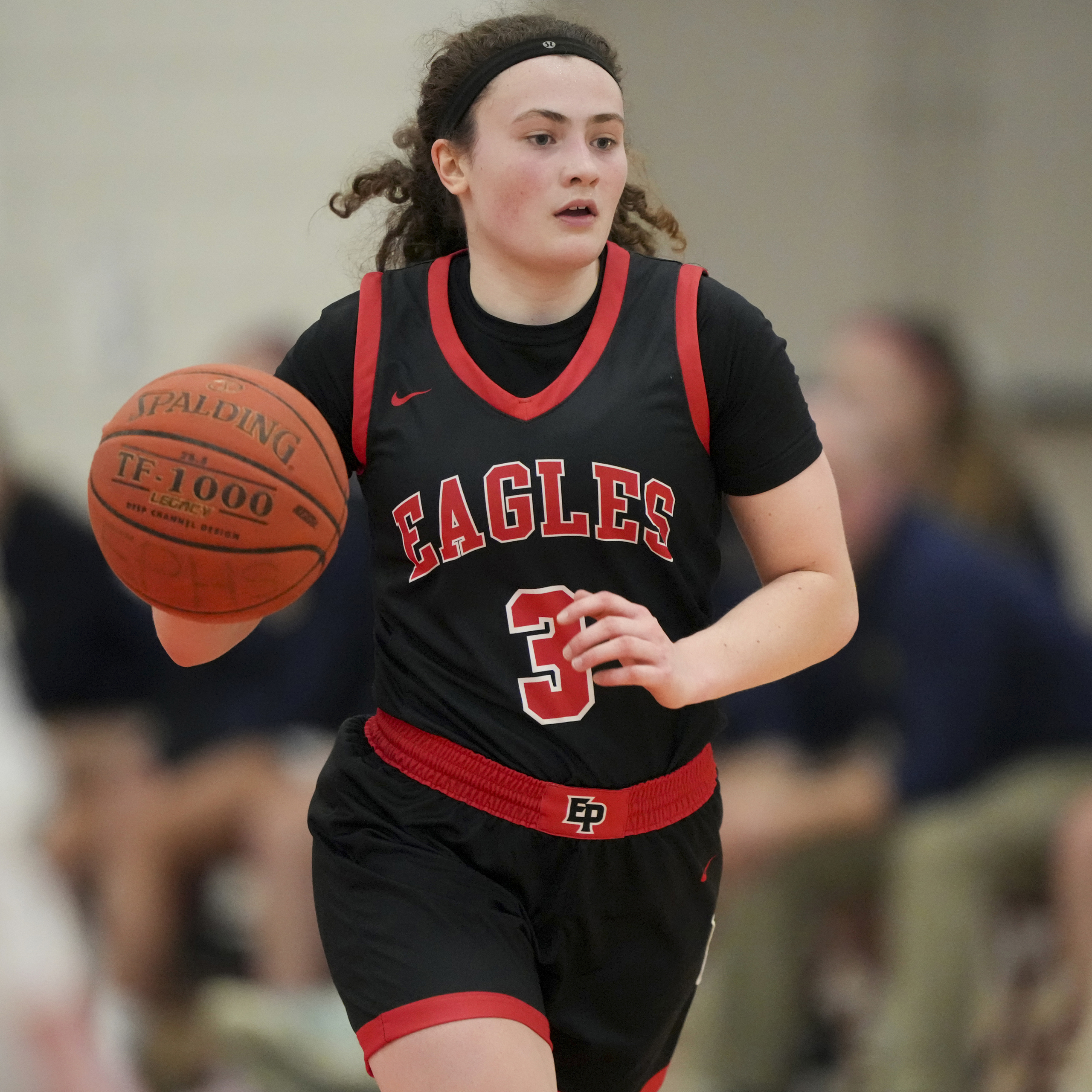 Lucas Logue | University of Notre Dame | Men's Swimming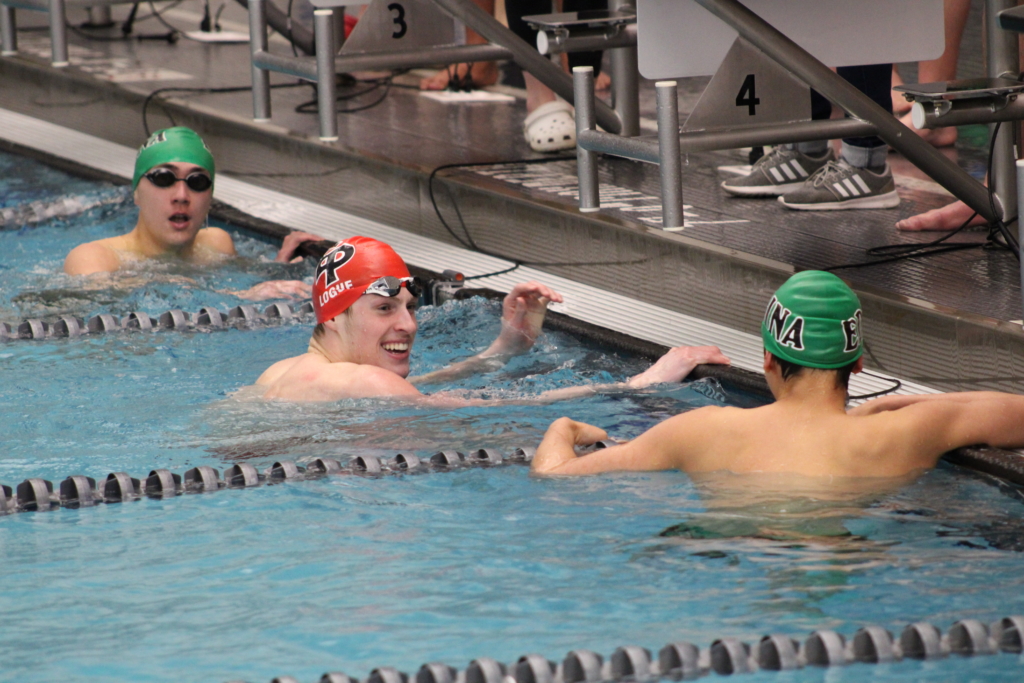 Chiddi Obiazor | Kansas State | Football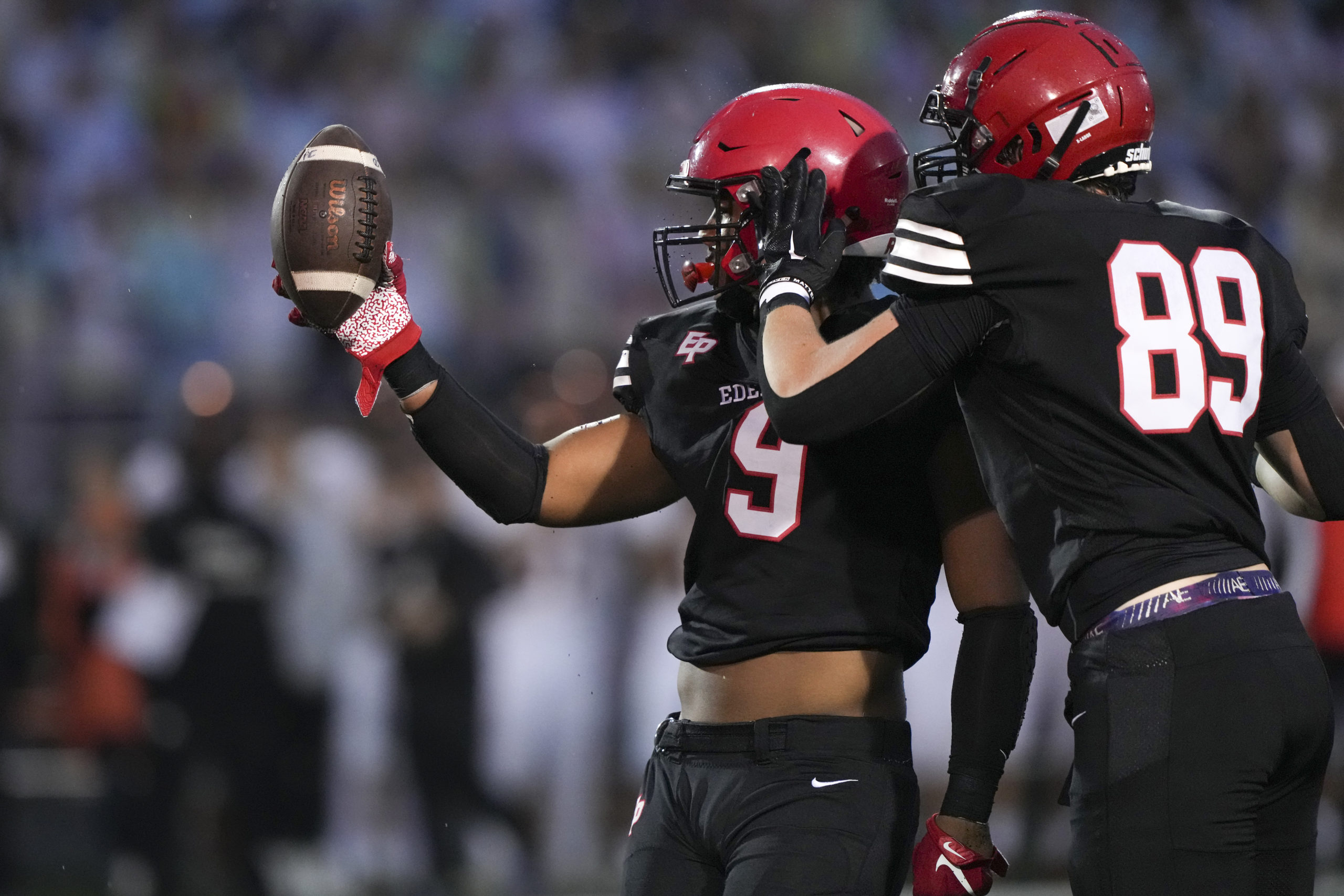 Alex Oestreich | Northern Michigan University | Men's Diving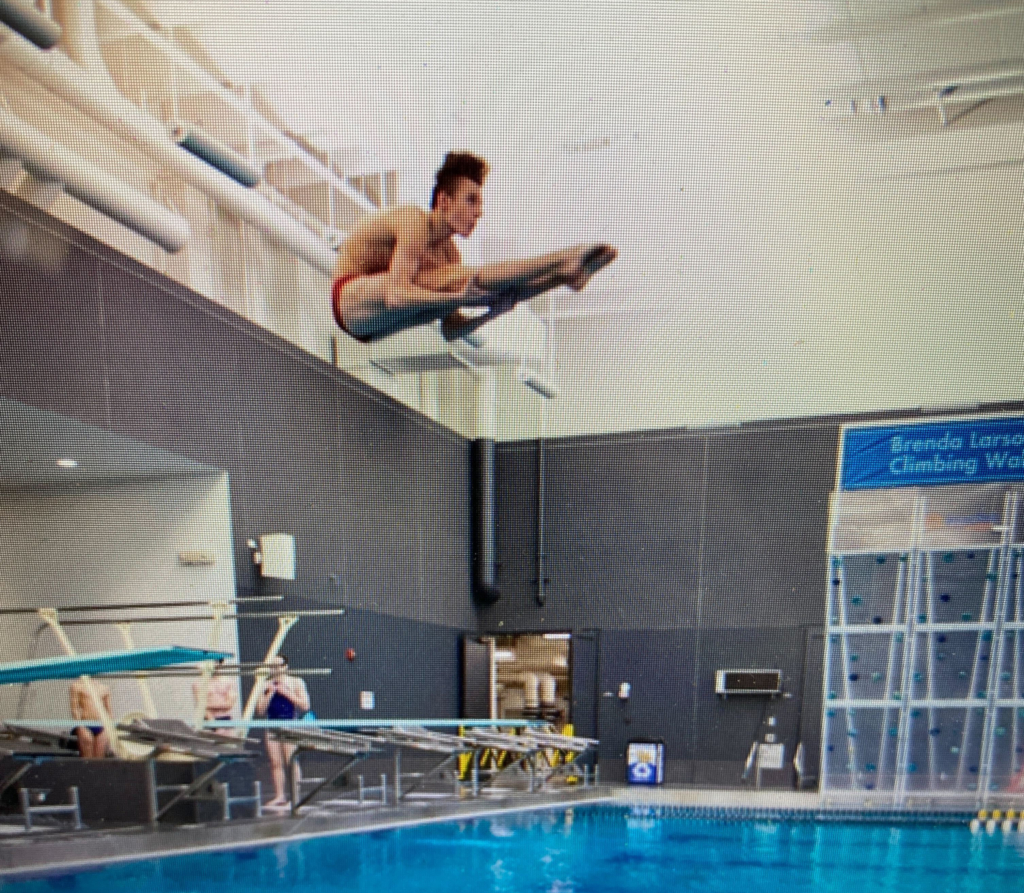 Jermell Taylor | Minnesota State, Mankato | Football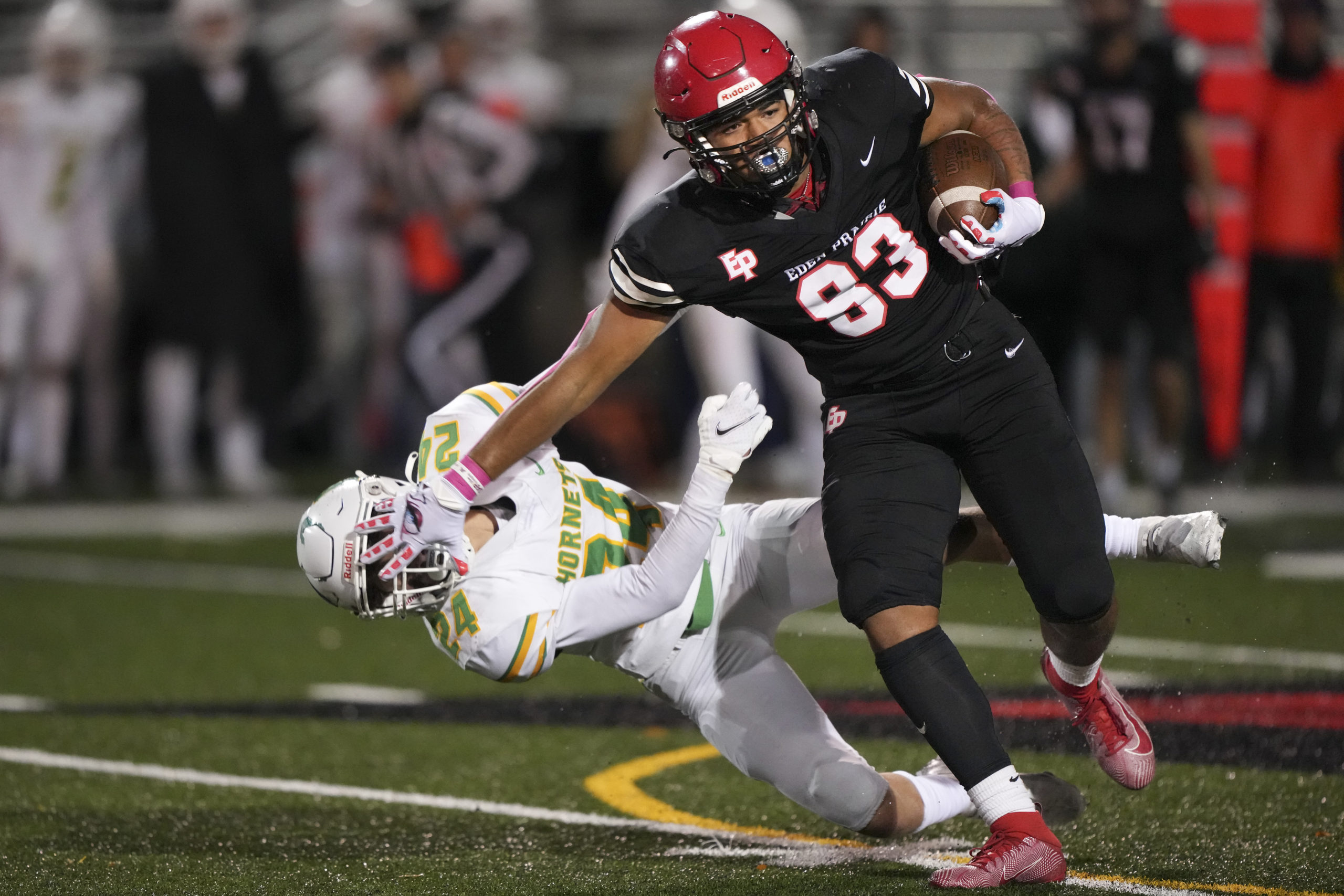 Joey Zach | Winona State University | Football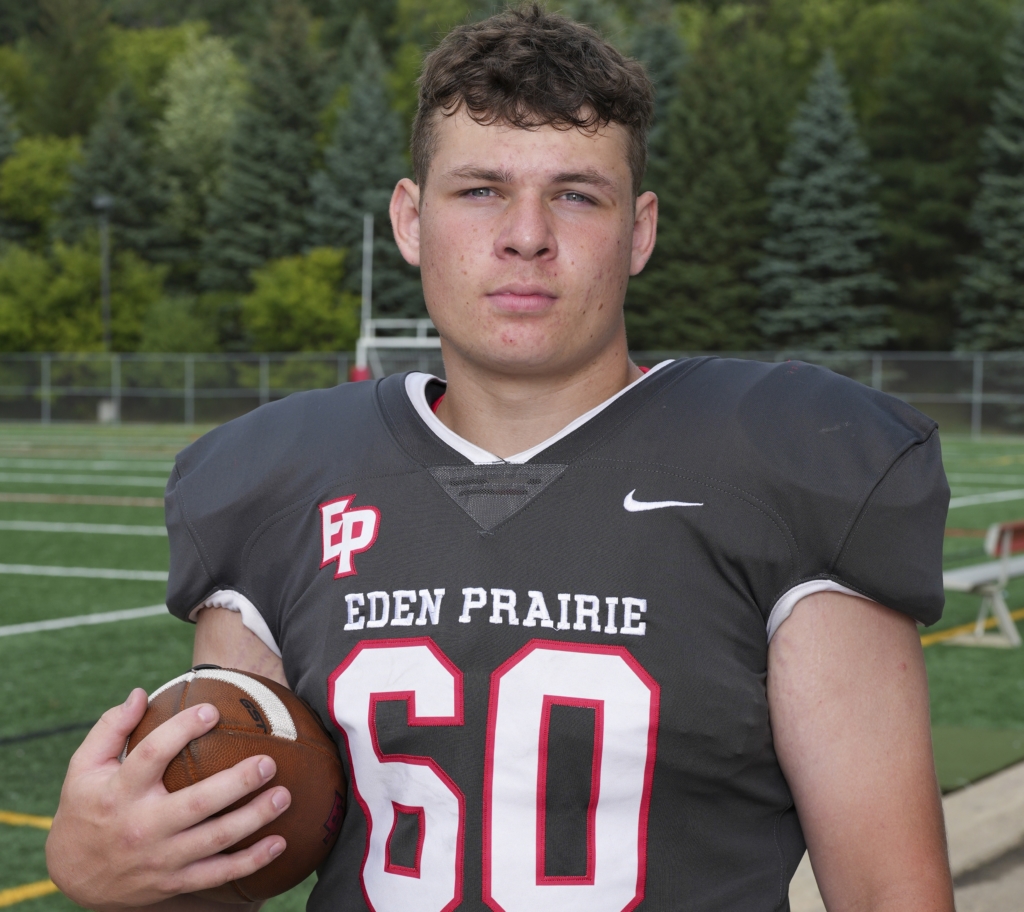 Comments
We offer several ways for our readers to provide feedback. Your comments are welcome on our social media posts (Facebook, X, Instagram, Threads, and LinkedIn). We also encourage Letters to the Editor; submission guidelines can be found on our Contact Us page. If you believe this story has an error or you would like to get in touch with the author, please connect with us.