Eden Prairie High School's girls varsity swim and dive team outperformed the Hopkins High School Royals 106-78 in an away meet on Sept. 1.
The EP girls came roaring off the blocks to start the meet with a 1-2-3 finish in the varsity 200 medley relay. The first-place slot was snagged by the speedy foursome of junior Payton Bui, freshman Tanya Singh, and seniors Al Amundsen and Elizabeth Barton.
From there, the team went from strength to strength with a shuffled lineup. "We expected to win the meet handily so we had some fun swimming girls in events they would not normally have swam in," said Bill Bloomberg, the team's head coach.
"With the yardage and dry land we are doing this time of year, the girls were pretty tired. Plus, they had Homecoming on their minds. Nonetheless, we still won most every event and had ten girls get personal best times," he added.
Bloomberg said the "swimmer of the meet" was sophomore Sydney Thompson, who won the 50, 100 and 200 frees in close to best times. Bloomberg said: "She touched out Hopkins' top swimmer by .08 seconds in the 200 free."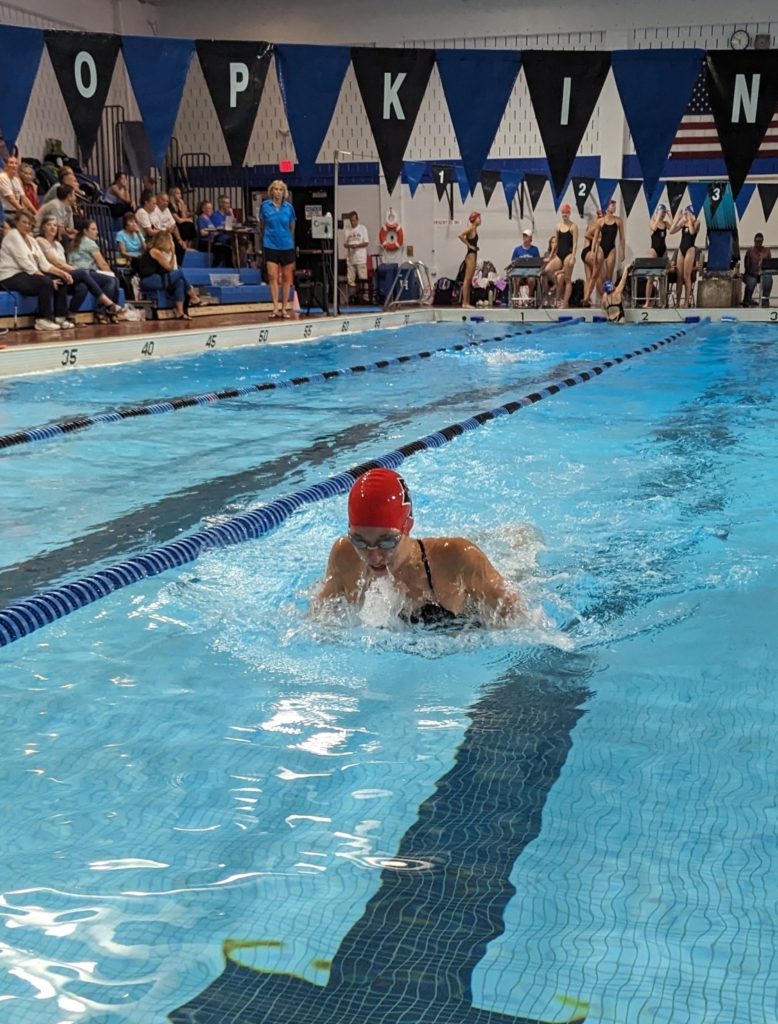 Event highlights included:
200 free: Thompson and senior Keira Fogarty grabbed the first and third spots, respectively.
200 IM: Senior Ella Drewes was first; junior Olilvia Barfoed, who dropped 2.56 seconds for a time of 2:29.30, earned third.
50 free: EP went 1-2, led by freshman Emily Tollefson and sophomore Izzy Charewicz.
1 meter diving: EP's Mackenzie Minkennen scored 131.90 to earn fourth place.
100 fly: Amundsen scored second place.
100 free: Thompson scored second while junior Alice Stoppel dropped 2.29 seconds to grab third in 1:01.32.
500 free: Junior Katie LaCombe came a close second in 5:53.90.
200 free relay: EP's relay teams were 1-2-3, led by the team of sophomore Avery Pennell, Grajkowske, Drewes, and Tollefson.
100 back: Freshman Siri Dunn dropped 2.17 seconds to rock a first-place finish in 1:06.25. She was followed closely by Bui and Grajkowske to clinch another 1-2-3 finish for the Eagles.
100 breast: Stoppel finished first, while sophomore Ellie Pennington scored third.
The Eagles went into exhibition after the 100 breast, since they no longer needed additional points to win the meet.
Fans can next support the Eagles in a meet against Edina High School at 5:30 p.m. on Thursday, Oct. 5, at Edina's South View Middle School. Their next home meet will be at 5:30 p.m. on Thursday, Oct. 12, at the Eden Prairie Community Center, against Minnetonka High School.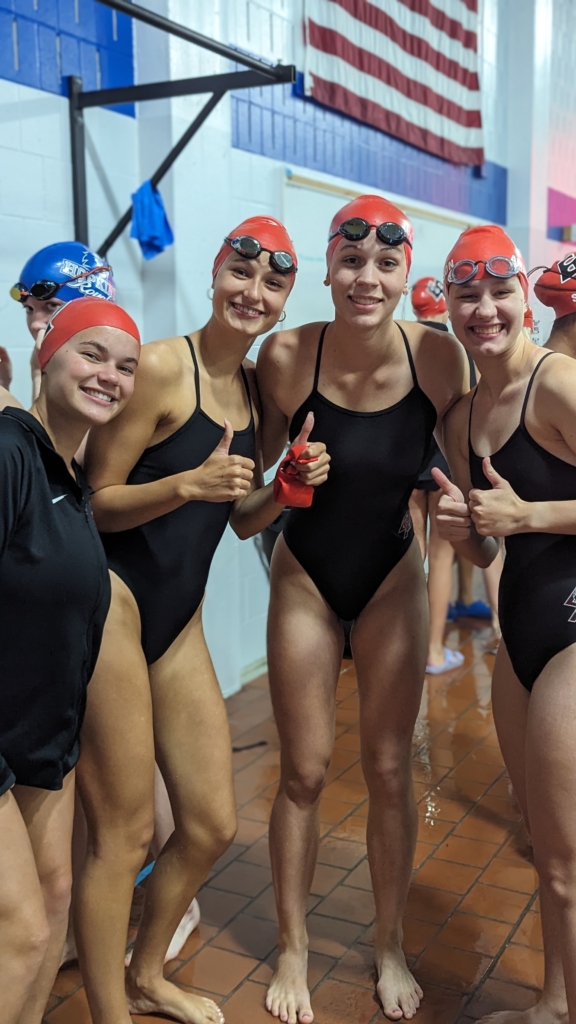 Comments
We offer several ways for our readers to provide feedback. Your comments are welcome on our social media posts (Facebook, X, Instagram, Threads, and LinkedIn). We also encourage Letters to the Editor; submission guidelines can be found on our Contact Us page. If you believe this story has an error or you would like to get in touch with the author, please connect with us.