Eden Prairie High School's (EPHS) Dance Team (EPDT) is making a big change this upcoming season: it's opening tryouts to seventh and eighth graders.
Seventh and eighth graders who make the team will be eligible to participate in the 2023-2024 season.
"We're a competitive sport and we support a JV, B squad, and varsity level team," said Caitlin Rogotzke, EPDT's head coach. "This year, we want to get involvement from younger athletes as well." Student-athletes of all genders are welcome to try out for the team.
Tryouts will take place at EPHS over three days:
Clinic I: Oct. 23, 4:30 to 6:30 p.m.
Clinic II: Oct. 24, 4:30 to 6:30 p.m.
Final audition: Oct. 25, 4:30 to 6:30 p.m. (an audition time slot will be provided).
Rogotzke said that during the first two clinic days, athletes will learn part of either the JV or varsity jazz routine. All will also learn a segment of the varsity kick routine. On the final audition day, they will perform both routines in smaller groups.
There is also information on the team's Facebook and Instagram pages. Athletes can also contact Rogotzke directly at epdtcoach@gmail.com if they have any questions.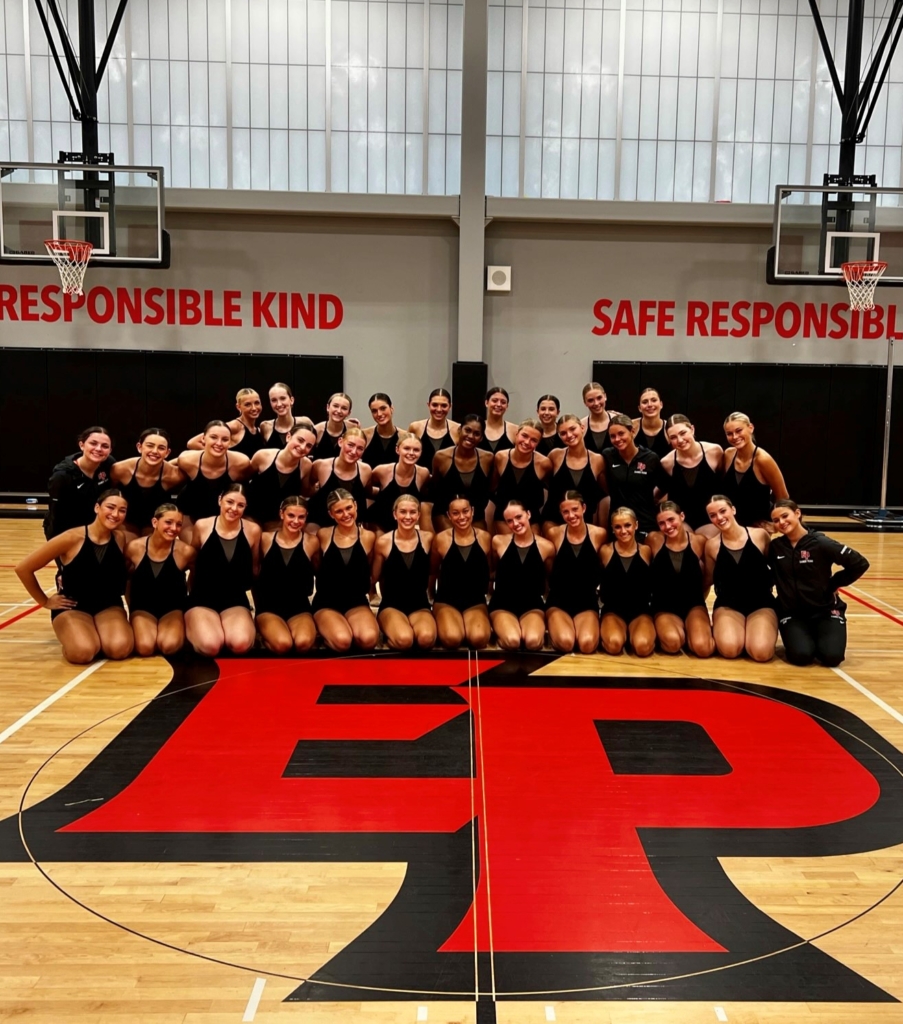 About the team
EPDT competes under the Minnesota State High School League within the Lake Conference, Section 2AAA, and State Tournament, in the Class AAA jazz and high kick divisions. The team has a long history of competitive success; it has won six state titles and has made numerous State Tournament appearances. EPDT has also won section titles, Lake Conference Championships and invitational awards.
While competitive success is essential, a strong team culture is equally, if not more, important. Rogotzke, who is in her sixth year coaching EPDT and her first year as sole head coach, expects the team experience to offer a positive, safe, and supportive environment for both middle school and high school students.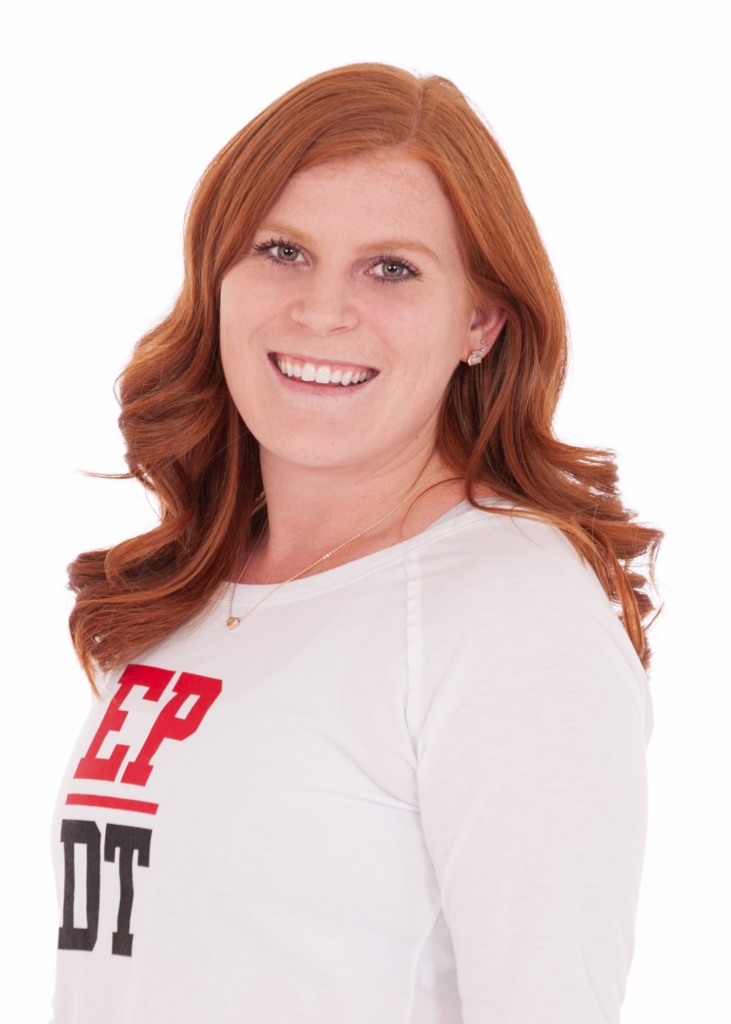 "We have a strong team culture, which is something we're going to focus on building even more this year," she said. "Respect is huge in our team culture. We plan to focus on more team bonding and discussions among the athletes as well as the coaches, about what values we want as a team."
Team is like 'a second family'
Sydney Ishaug, who is one of the team's six senior captains, said she has formed a strong bond with her teammates, despite joining the program later than most.
"I was a latecomer to EPDT and didn't join until my junior year. I always saw the team performing at football games and pep fests and wanted the chance to be able to do what I love alongside and in front of my peers," she said.
However, Ishaug, who is one of 16 seniors on the team, said she wishes she had joined freshman year. "This team is like a second family and is the perfect way to spend my afternoons after school," she said.
"I would encourage young dancers to take advantage of such an amazing program and opportunity to be supported by an ambitious group of girls. The
community and bond of EPDT is so special to me and will forever be one of my greatest highlights of high school."
Comments
We offer several ways for our readers to provide feedback. Your comments are welcome on our social media posts (Facebook, X, Instagram, Threads, and LinkedIn). We also encourage Letters to the Editor; submission guidelines can be found on our Contact Us page. If you believe this story has an error or you would like to get in touch with the author, please connect with us.