Vanessa Barnes, an Eden Prairie High School (EPHS) senior and member of the school's varsity dance team, was crowned Miss Dance Team USA at a national competition in Irvine, California, last month.
After competing in solo, technical skills showcase, and public interview rounds, Barnes was awarded the top national title. She was also voted Miss Congeniality by her peers. Her dance was choreographed by Stephanie Wise Olson-Elm, who directs Summit Dance Shoppe, where Barnes has danced for six years.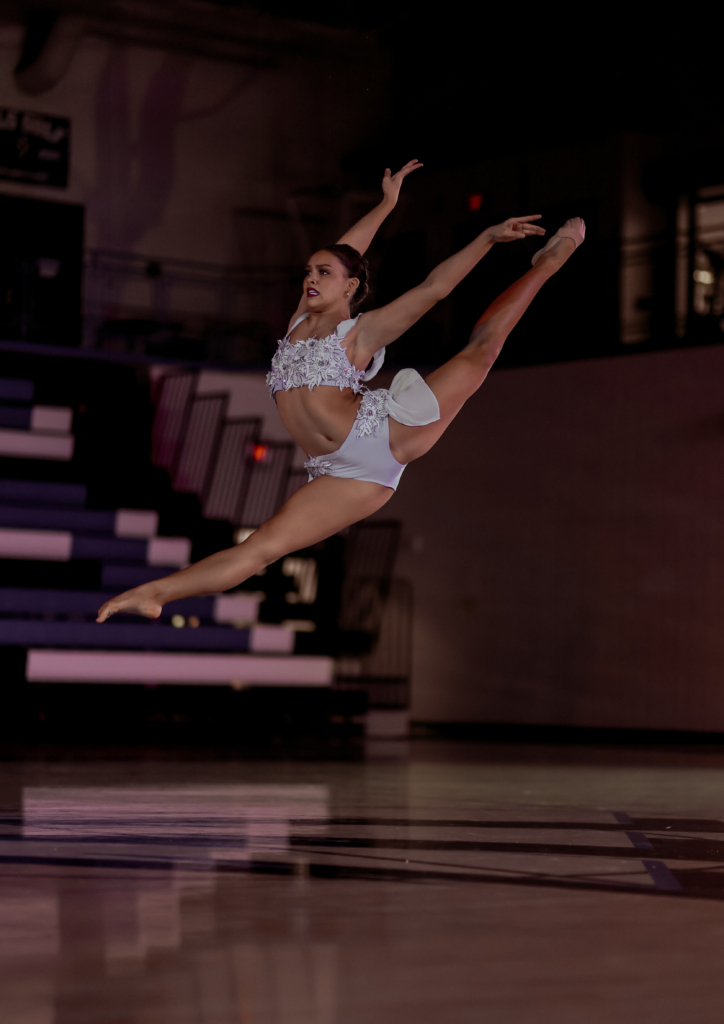 Jenny Raiche, who is the director of Miss Dance Team Minnesota and a former longtime coach at Eastview High School, said she was proud of how Barnes performed.
"Vanessa is a very captivating and eloquent athlete," Raiche said. "She's strong, she's graceful, and she's a great speaker. And because of all three of those things, I think that is what made her stand out in this competition. She was really the trifecta of what they were looking for when they wanted to crown that top national winner.
"Once she starts dancing, you don't take your eyes of her. That's for sure," Raiche said.
Barnes has been a member of EPHS' varsity dance squad for three years and has danced for Summit Dance Shoppe for six years. She is the first EPHS student to win this title. She also qualified for Team USA and was invited to represent the U.S. as a soloist in Japan this summer.
Formally known as Miss Dance Drill Team USA, the competition is designed to recognize dancers as individual athletes in their high school sport. The national competition is 60 years old, and Raiche started the competition in Minnesota in 2002.
This year, 250 Minnesota students represented their high schools as soloists at the Miss Dance Team Minnesota competition in October 2022. Barnes placed sixth at the event, qualifying her as a soloist and team dancer for the national competition.
Mara Wiley, an EPHS senior on the varsity dance team, also qualified at the state competition and went on to make the top 15 in California. Next year, Barnes and Wiley will attend the University of St. Thomas, where they will compete together on the school's dance team.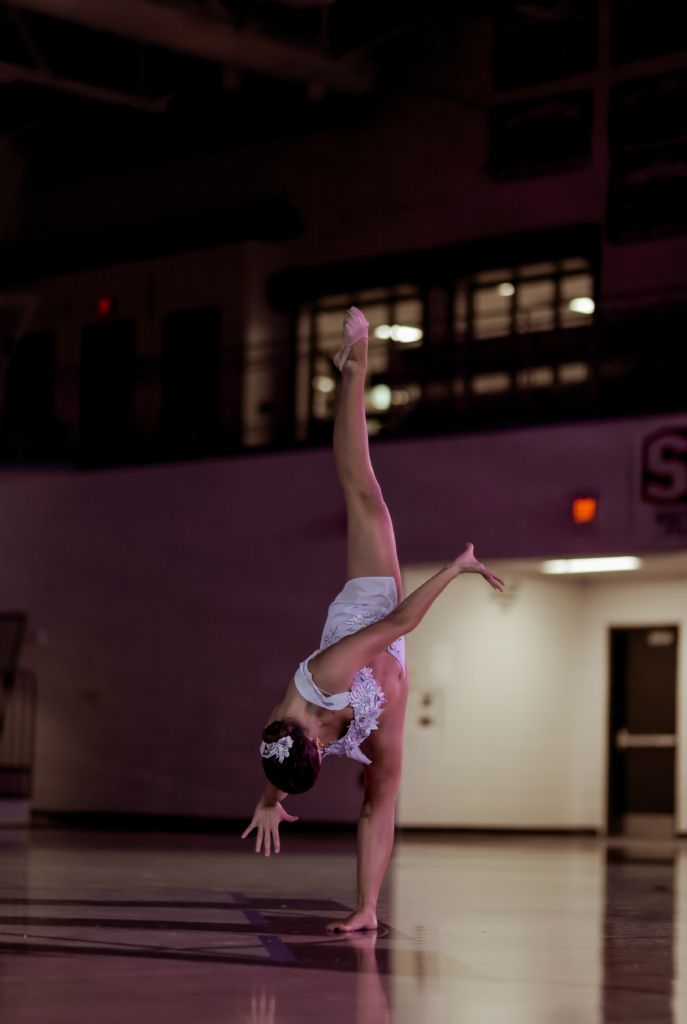 Barnes said that competing at the national event, which took place March 30-April 1, was an "incredible" experience.
"My favorite part about winning was not actually the winning itself, rather than learning how to be proud of myself unconditionally," she said. "Before the final awards ceremony, I realized that no matter what, I would just be happy with the way I performed and how far I've come over the years.
"And that's the part that's most important about dance," she added. "It's never about the awards or accolades, it's about the feeling you get when you dance and the relationships and connections that you build."
Barnes said her favorite part about competing with Team Minnesota was the bonds that she created with all of the girls on the team: "Although most of us came from all kinds of different schools, one thing we had in common was our love for dance and our drive and determination to succeed. It was so fun to spend all those long practices striving towards one common goal."
Comments
Comments aren't allowed on our site, but we do offer several ways to provide feedback, and have your voice heard. If you believe the story has an error, or would like to get in touch with the author, please contact us. If you would like to respond directly to this article, we welcome and encourage Letters To the Editor. You can find details on how to submit a letter on our contact page.