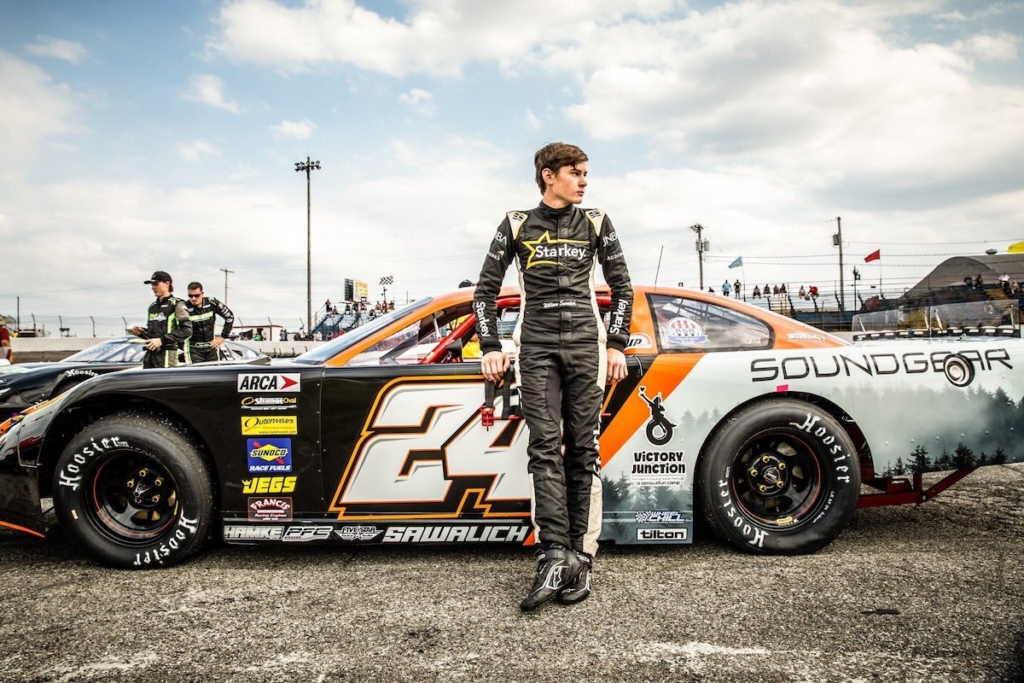 For seven years, Eden Prairie native William Sawalich has been darting around racetracks all over the country, driving cars that routinely travel at triple-digit speeds.
He just became eligible for his Minnesota driver's license in October.
The 16-year-old race car driver had a strong 2022 season, registering 15 wins across various racing series.
Those accomplishments helped him land a three-year deal with Joe Gibbs Racing, one of the most successful racing teams in the NASCAR Cup Series, the highest level of stock car racing.
"I'm really excited to sign with them," Sawalich said during a recent phone interview. "It's kind of been a dream of mine to sign with a big team like this, so it's definitely a dream come true. I can't wait to race for them and win a lot of races in 2023."
Sawalich won't race in the NASCAR Cup Series next season — he will need to move up the ranks before that. Starting in March 2023, he will compete in the ARCA (Automobile Racing Club of America) Menards Series as part of the development program for drivers of Toyota cars. The series can serve as a feeder series for the NASCAR series.
Sawalich's father, Brandon Sawalich, is president and CEO of Eden Prairie-based Starkey Hearing Technologies. The younger Sawalich will drive the number 18 Toyota Camry car next season, with Starkey as his primary sponsor.
Beginnings in racing
So how does a kid from Minnesota — a state not known for producing race car drivers —start to dream of being a NASCAR driver?
"I have always had an interest in cars or any machine, or kind of anything with a motor and wheels," Sawalich said. "So we went out to the local quarter midget track at Elko (Speedway) and had a car there and tried it out, and I loved it. It was so much fun, an adrenaline rush, and I love that."
Moving up, looking ahead
His love of the sport grew as he moved from racing quarter midget cars to racing legends cars, and then pro late model and super late model cars.
All of those cars are lighter in weight than the car Sawalich will drive in the ARCA Menards Series, and Sawalich knows he will have to make some adjustments next season.
"I think I'm just going to have to use some more brakes to slow the car down in the corners because you can't roll as fast as maybe in super late model, because those are lighter," he said.
Sawalich also sees a possible silver lining in the unfamiliar.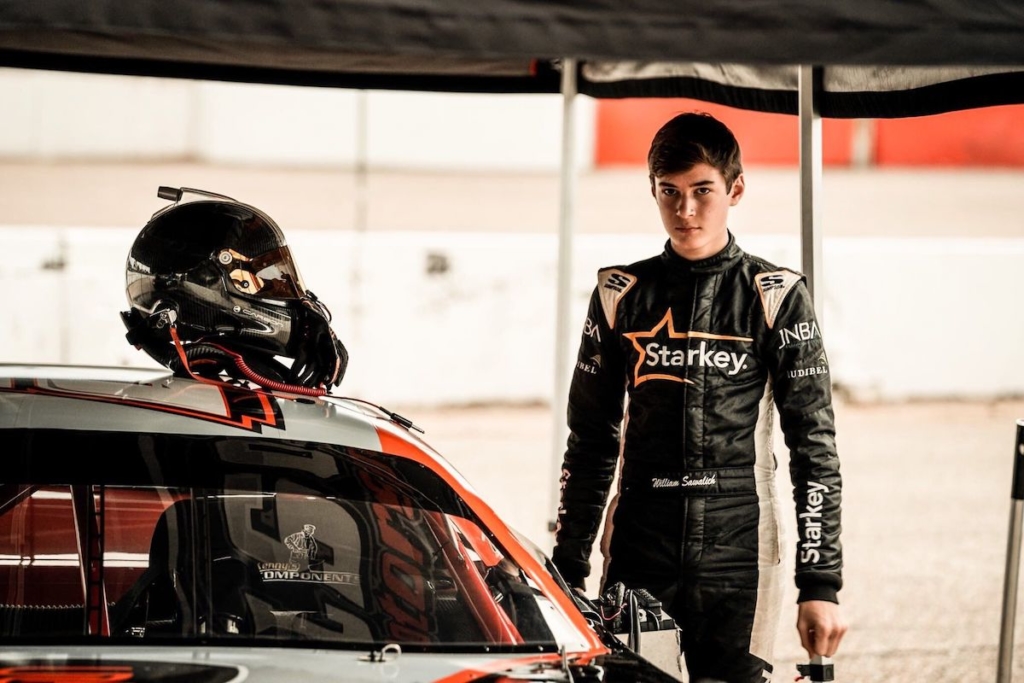 "I haven't been to most of those tracks," he said. "It may be a good thing that I'm in a new car on a new track, so I don't have to re-learn anything."
Sawalich, who attends online school, divides his time between Mooresville, North Carolina, and Eden Prairie when not traveling for races. He holds a fondness for his hometown.
"(Eden Prairie) is just a beautiful city," Sawalich said. "And it's just a peaceful town."
Sawalich knows he didn't get to where he is by himself, mentioning his pit crews and crew chiefs as just a few of the people who helped him on his journey. He also gives credit to a fellow Minnesotan.
"Bond Suss, he's from Minnesota, and he's (in North Carolina) too, with the TRD program Toyota Racing Development. He helped me a lot, too."
Sawalich said he hopes to garner wins and championships in the ARCA series. And then he has grander plans.
"One of the goals is to be the first Minnesotan to win a NASCAR Cup Series race," he said.
Comments
We offer several ways for our readers to provide feedback. Your comments are welcome on our social media posts (Facebook, X, Instagram, Threads, and LinkedIn). We also encourage Letters to the Editor; submission guidelines can be found on our Contact Us page. If you believe this story has an error or you would like to get in touch with the author, please connect with us.