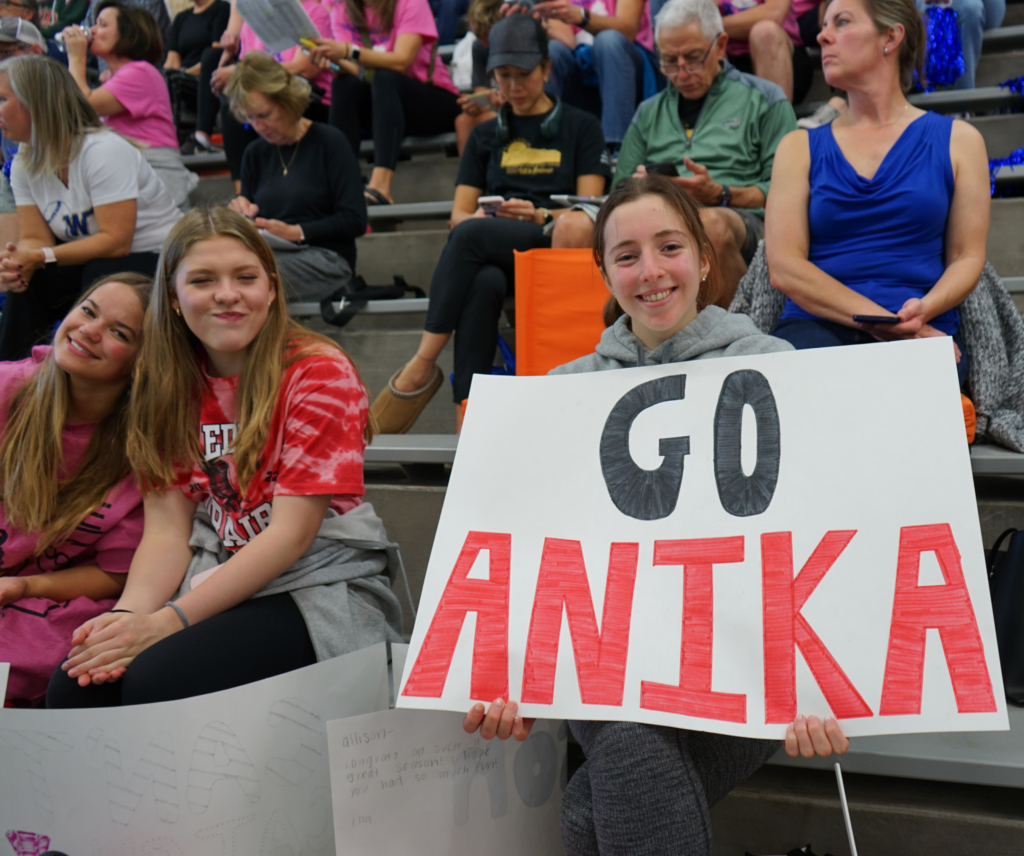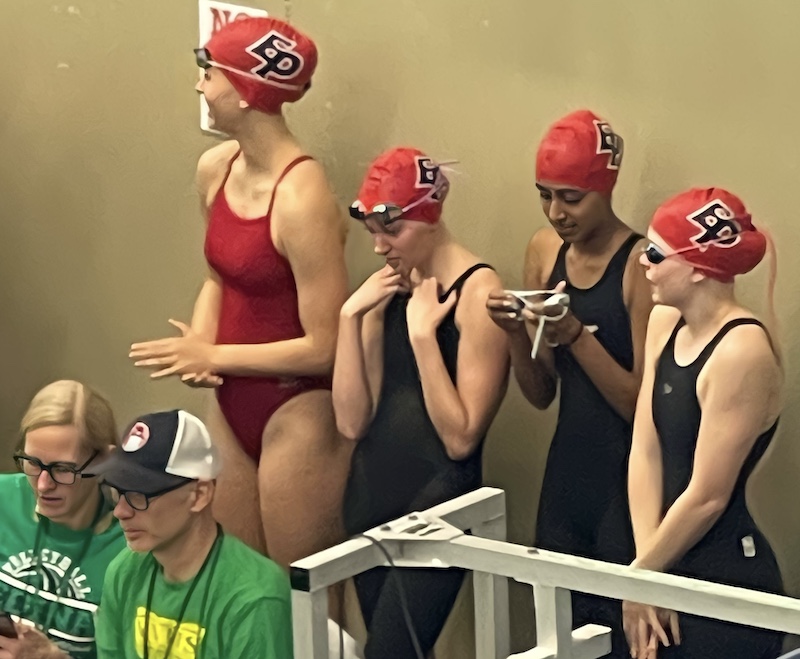 Eden Prairie High School (EPHS) girls swim and dive turned out both season-best and lifetime-best performances at the JV championships at Southview Middle School in Edina on Oct. 28-29.
"The girls swam and dove incredibly well. The girls' hard work all season definitely showed in their final meet," said head coach Christine Retzlaff.
"Both divers had their best score of the season. Every swimmer hit season best times. Out of 20 swimmers, 15 of them hit lifetime bests during the meet. They went in excited and ready to race, and it definitely showed in their performances," she said.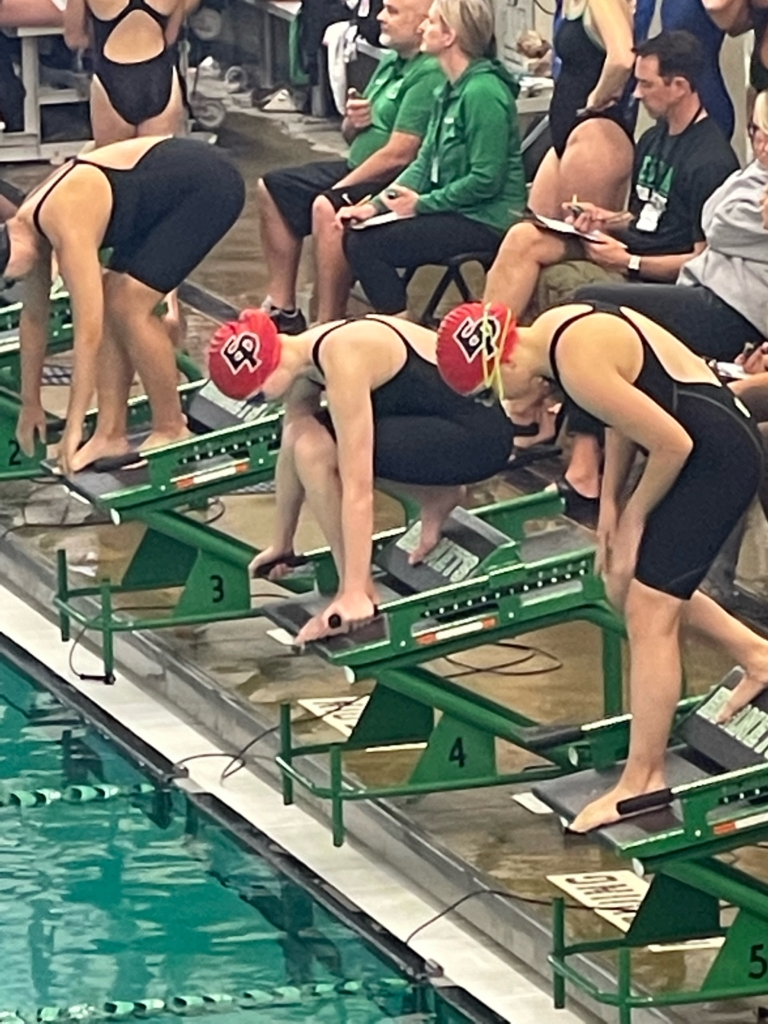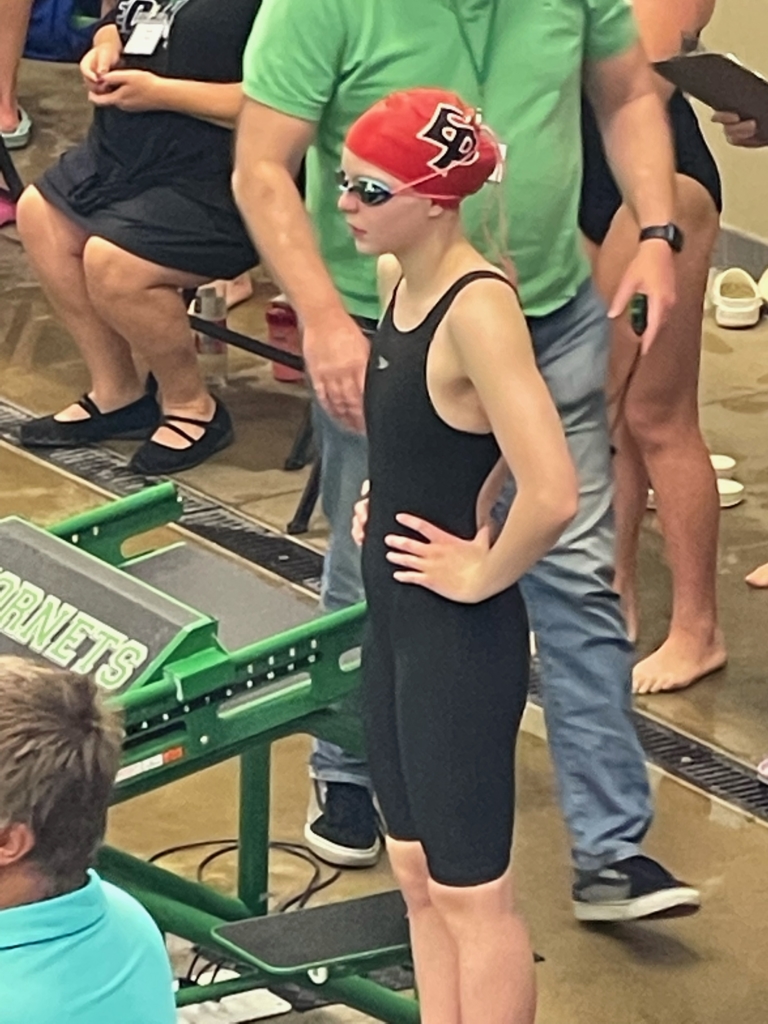 Some of the major highlights with big drops were:
Freshman Avery Pennell dropped over 2.5 seconds for a lifetime best in the 200 free.
Freshman Ashley Prodoehl dropped 2.5 seconds on her 50 free for a lifetime best and dropping below 30 for the first time.
Sophomore Richa Raja dropped almost 2 seconds off of her 50 free for a lifetime best.
Freshman Ellie Pennington dropped over 3 seconds on her 100 breast for a lifetime best.
Sophomore Caroline Nave went a lifetime best by over 2.5 seconds in the 100 free, and then improved her time once again in the 400 free relay.
Sophomore Anika Yeddula had a great first outing in the 100 fly, throwing down a 1:21.15.
Senior Pooja Muruganandan put up a lifetime best in the 100 fly by over 1.5 seconds.
Freshman Izzy Charewicz went a lifetime best in the 100 back by over 3 seconds.
Freshman Amelia Noll went a lifetime best by almost 2 seconds in the 100 back.
Senior Taylor Clark dropped over 6 seconds from her season-best time to go a lifetime best for her final high school swim race.
The JV swimmers have now finished their season, but will be cheering on their teammates at the varsity sectionals meet, to be held Nov. 9-11 at Hidden Oaks Middle School in Prior Lake.
Senior captain and varsity swimmer Ellie Watanabe makes a flying start in the relay at the Oct. 15 True Team meet. Photo by Lillian Booth

Freshman Siri Dunn at the True Team meet on Oct. 15.

Freshman Izzy Charewicz at the True Team meet. Photo by Lillian Booth

Preparing to dive at the True Team meet. Photos by Lillian Booth.

Diver Mackenzie Minkkinen. Photos of Minkkinen by Lillian Booth
Comments
We offer several ways for our readers to provide feedback. Your comments are welcome on our social media posts (Facebook, X, Instagram, Threads, and LinkedIn). We also encourage Letters to the Editor; submission guidelines can be found on our Contact Us page. If you believe this story has an error or you would like to get in touch with the author, please connect with us.