Eden Prairie Local News (EPLN) and Game Time Media are teaming up this year to cover the home games of 13 sports at Eden Prairie High School.
Game Time will stream the action to view football, volleyball and soccer streams this fall at EPEagles.Live starting on Sept. 6 and 8, with volleyball games against Lakeville South and Southwest Christian at 6:45 pm. The Eagles' football home opener vs. Farmington will follow on Sept. 9, at 6:45 pm. Regular fall season streaming will run through Oct. 20.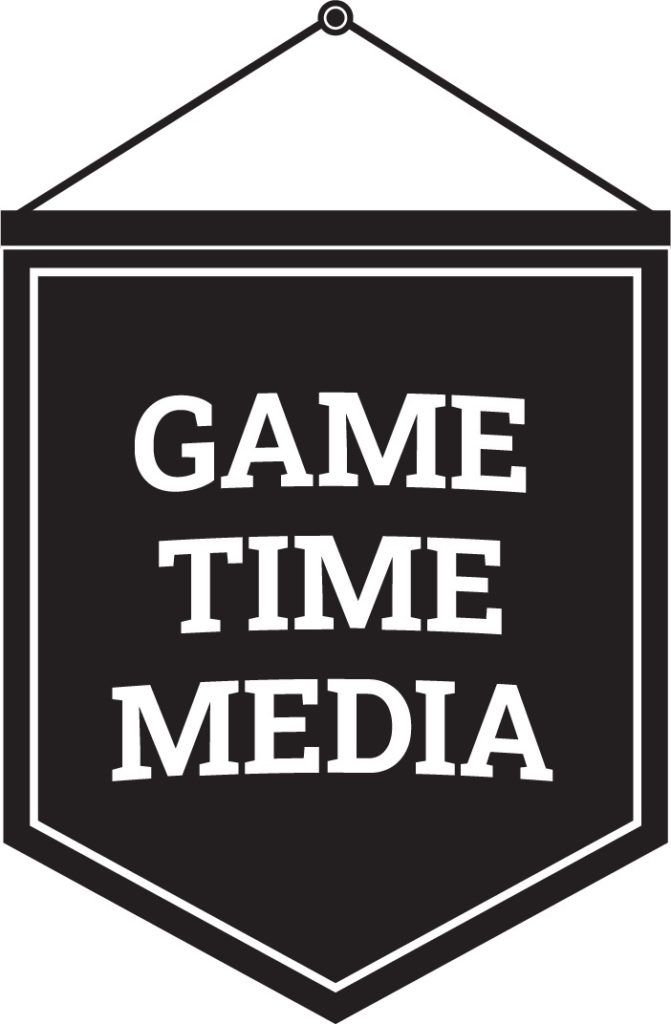 Game Time's Ace Sauerwein will cover the play-by-play, with EPLN sports editor Ryan Williamson providing color commentary. Game summaries will appear on EPLN's sports page. And unlike other streaming services, Game Time's service is free, thanks to Game Time's sponsors.
"The real winner is EP High School – and the community beyond," said Russ Reetz, associate principal of student activities at Eden Prairie High School. "Game Time's team brings a professionalism that will provide a much better streaming experience. You are not going to miss a home game. And if you have extended family in other parts of the country, they'll be able to tune in, too. The live web streams are free of charge to viewers, thanks to our amazing sponsors."
"EPEagles.Live will provide fans unprecedented access to watch their favorite Eagles sports with a hometown voice," said Sauerwein. "Game Time's streaming team thanks its sponsors for helping to make streaming sports happen for EPHS home games."
"I look forward to working with Ace to deliver quicker scores, key plays, big moments, what's next – fresh news online and through our social media," said Williamson. "Let the games begin!"
Here is the link to view all EP home and away game dates, times, locations, ticket information, web stream links, rosters and game results. If online ticket information and web streaming links are provided by the host school in advance of the away game, those links will appear. Most schools provide online ticket buying options, and some provide a web stream of the game. All the ticket and stream links for EPHS home games will be included.
Eden Prairie Schools will also stream home swim and dive meets this year to the EPHS YouTube channel.
Click here for the direct link to purchase tickets for all EP home events.
Eden Prairie Local News serves the community through trustworthy reporting, compelling stories, and news readers can use, including local sports. Reach us online at eplocalnews.org, or follow us on Twitter (@EPLocalNews), Facebook (facebook.com/EdenPrairieLocalNews), and Instagram (www.instagram.com/edenprairielocalnews). For information about advertising, contact us at eplocalnews.org/advertising.
Game Time Media partners with Twin Cities area high schools to provide top-notch production of sports and activities on streaming and podcast platforms. It works directly with area schools to not only produce top-notch viewing and listening for family, friends, and diehard fans, but also to create a fundraising arm to help support opportunities for students to learn and grow through extracurricular activities. For more information, contact gametimemn.com.
Comments
Comments aren't allowed on our site, but we do offer several ways to provide feedback, and have your voice heard. If you believe the story has an error, or would like to get in touch with the author, please contact us. If you would like to respond directly to this article, we welcome and encourage Letters To the Editor. You can find details on how to submit a letter on our contact page.