Pickleball may seem like a silly name for a sport, but it's no laughing matter to the millions of players across the country. Pickleball is one of the fastest-growing sports in the United States, including in Minnesota. And Eden Prairie has been leading the charge in the southwest metro to provide ample opportunity for enthusiasts to get their fill of the racket sport. The city currently has nearly two dozen courts with the hope for more as demand for the sport surges.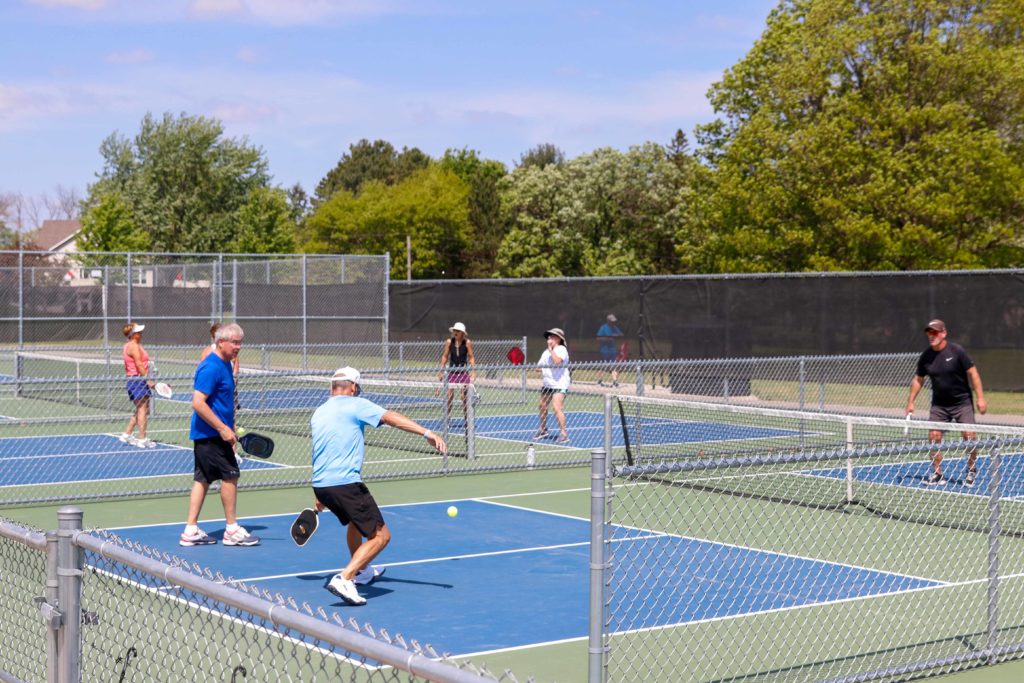 Invented on a whim in 1965 by a trio of dads trying to entertain their bored kids, pickleball borrows elements of badminton, tennis and ping pong.
"It's a smoothie of sports," explained Dan DeBaun, senior public relations specialist at Life Time.
At present, Life Time has seven permanent indoor courts between its Eden Prairie Athletic and Crosstown locations.
'Fun sport'
"Last summer, Life Time went all in for pickleball," said DeBaun, noting that the sport's popularity increased by 14.8 percent between 2020 and 2021.
Companywide, Life Time currently boasts 200 pickleball courts, but DeBaun said their goal is to hit 300 by the end of 2022 and 600 by the end of next year. "We're going to continue to grow pickleball," he said.
"It's a fun sport that you can start playing in 5-10 minutes," DeBaun explained. "There's no big learning curve."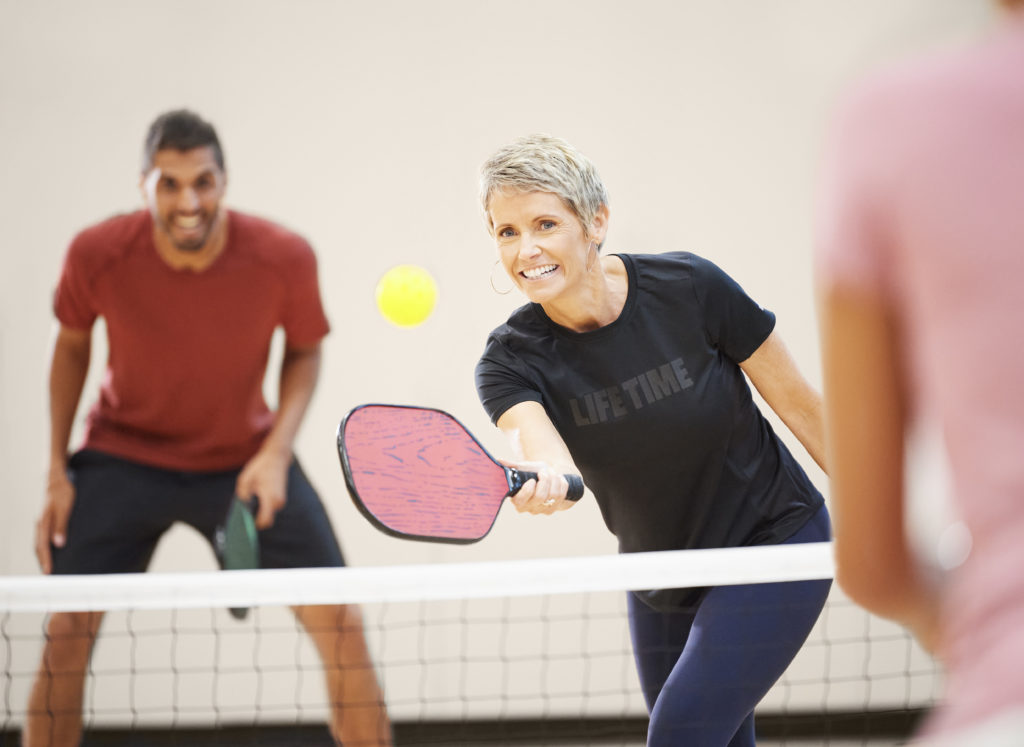 Jay Lotthammer would agree. "You don't have to be an accomplished racquet player," he said. "You don't have to be a great athlete."
Lotthammer is the parks and recreation director for the City of Eden Prairie. He said the city first got into pickleball in 2009 when they revamped one of the tennis courts in Pioneer Park behind the Senior Center, putting down temporary striping for pickleball and turning one tennis court into four pickleball courts. It was a hit. Shortly thereafter, the city put in four permanent outdoor courts.
Demand
Word spread and not only were Eden Prairie residents clamoring to use the pickleball courts, but demand was surging from outside Eden Prairie as well.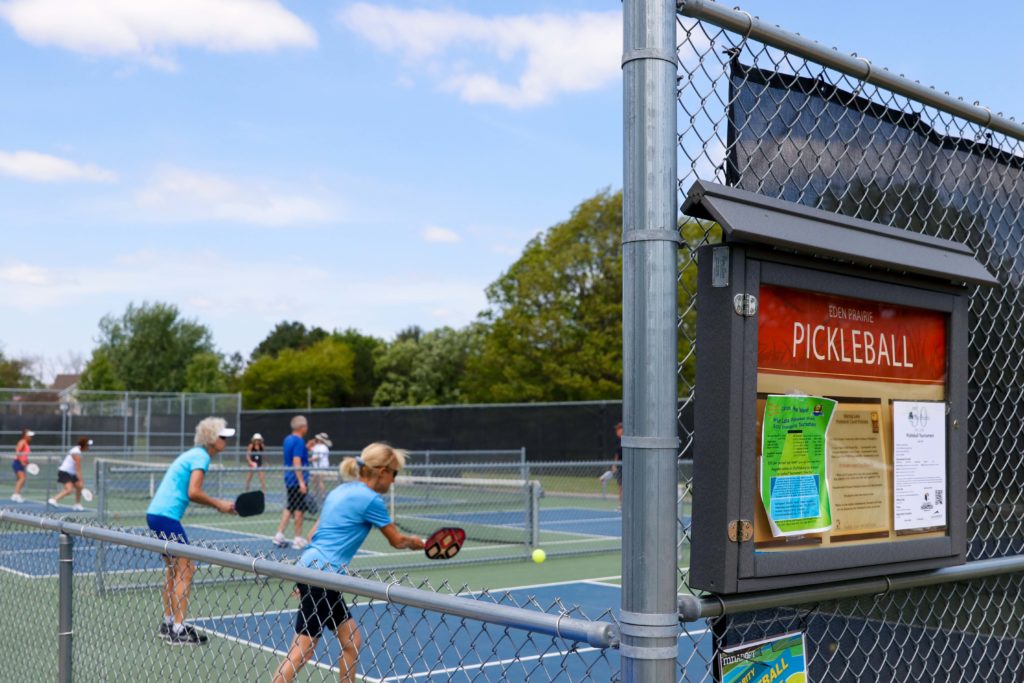 "We were overwhelmed by people from communities around us," said Lotthammer.
Today, the City of Eden Prairie maintains 16 outdoor courts – four at Pioneer Park, four at Franlo Park and eight at Staring Lake Park.
"Staring Lake Park is, by far, our most popular location," stated Lotthammer. "We get a lot of compliments on its design."
In 2011, the city started offering indoor pickleball at the community center for a couple of hours at a time. "There's a lot of demand to play indoors," said Lotthammer.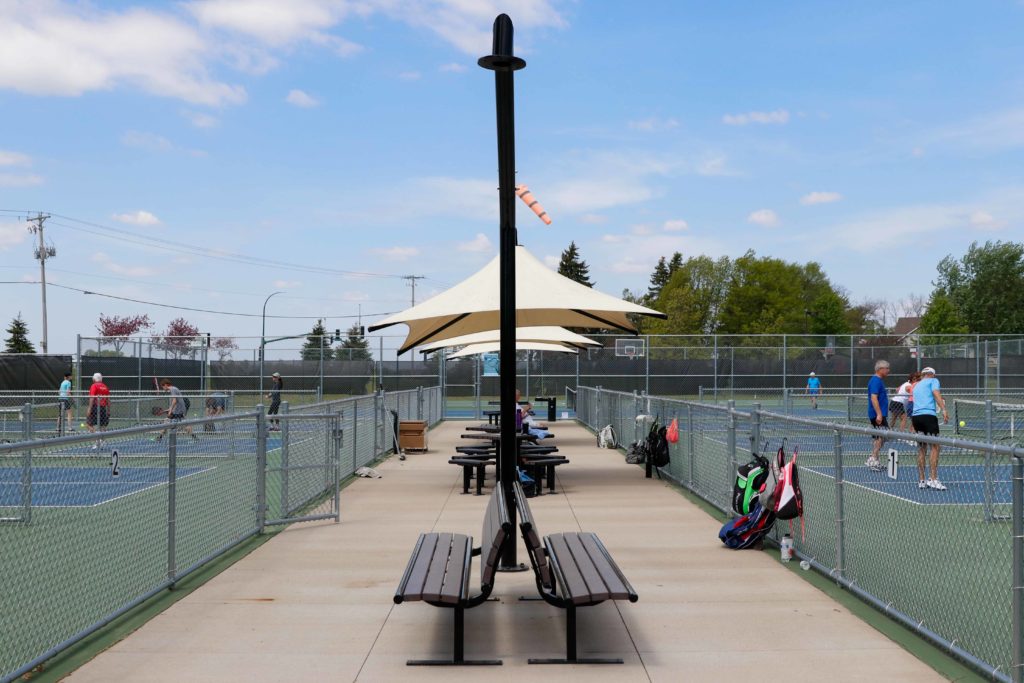 Now, Eden Prairie is looking to create a new indoor facility for pickleball at Miller Park. Lotthammer said the project was added to the capital improvement plan a few years ago. There are two older tennis courts at the site that would provide the footprint for the new facility, which could house six pickleball courts, two tennis courts and a small lobby.
Lotthammer said they plan to go out for bid on the project in late summer with the hopes of bringing it back to the City Council by early fall. Rising construction and supply costs will be a major factor as to whether or not the council moves forward with the project, Lotthammer noted.
Broadening interest
Though pickleball was once a sport enjoyed mostly by active older adults, younger and younger generations have been discovering it and driving up demand for courts.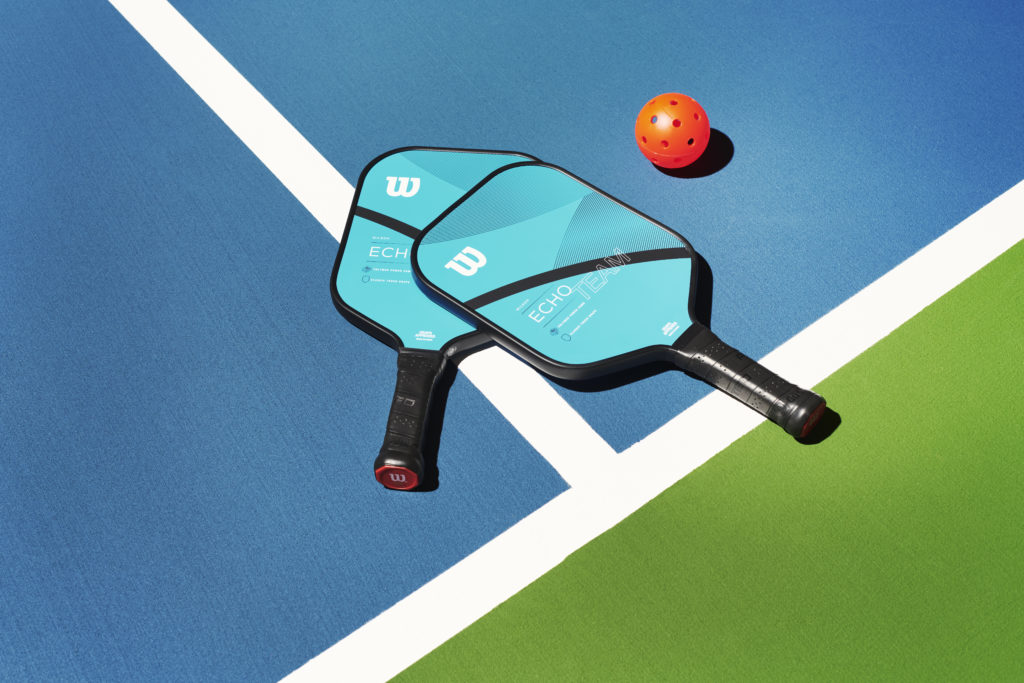 "When we started out, it was 95 percent seniors," said Lotthammer. "They brought it back from their winter trips to Florida and Texas."
As it grows in popularity, the demographic is broadening out. Now, we're seeing the 30-40-year-old age group pick it up."
"We say it draws from 3 to 103," offered DeBaun, noting that it is a low-impact sport that still provides a good aerobic workout. "It's so much fun."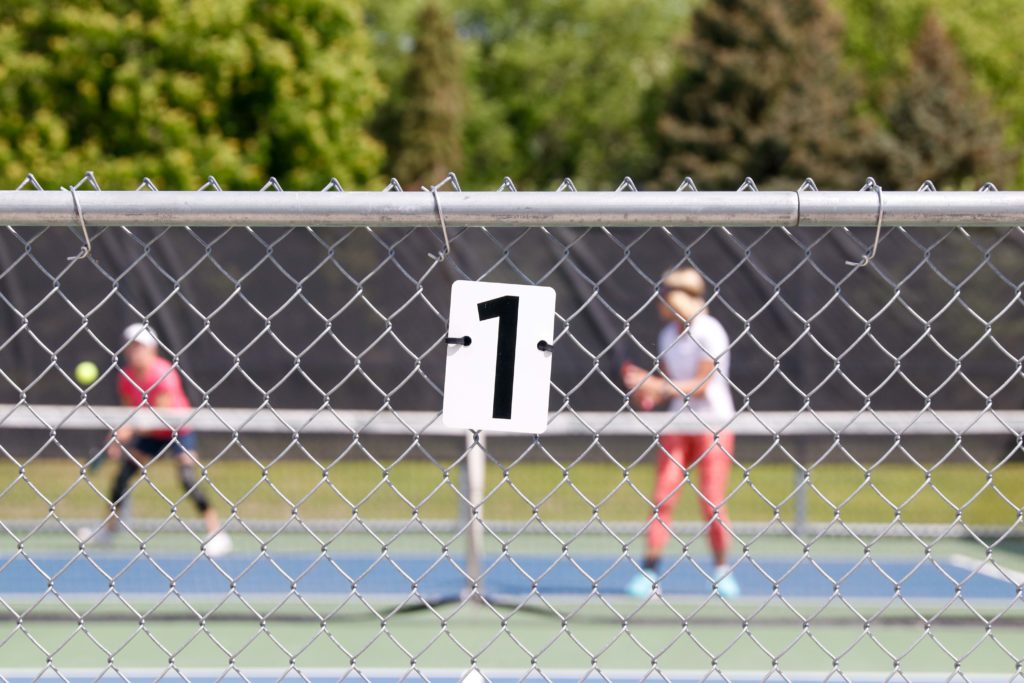 "It levels the playing field more than other sports," said Lotthammer.
Both DeBaun and Lotthammer remarked on the friendly nature of the sport. "There's a fun social aspect to it," said DeBaun. "Players are friendly and inviting."
"It's a sport you can show up and just start playing," offered Lotthammer.
The City of Eden Prairie and Life Time both offer beginner and skills classes for those looking to learn more about pickleball. Pickleball leagues and tournaments are also held regularly.
"You can be a professional pickleball player," said DeBaun. "We've had half a dozen tournaments this year."
Comments
We offer several ways for our readers to provide feedback. Your comments are welcome on our social media posts (Facebook, X, Instagram, Threads, and LinkedIn). We also encourage Letters to the Editor; submission guidelines can be found on our Contact Us page. If you believe this story has an error or you would like to get in touch with the author, please connect with us.