The Lake Conference and West Metro area have long had some of the top girls' basketball teams in Minnesota. This season, however, the bar has been raised to another level.
Five of the top seven spots in the latest Minnesota Basketball News Class 4A rankings are held by Lake Conference teams. Eden Prairie holds the No. 4 spot. The two non-Lake teams are Stillwater and West Metro squad Chaska.
This has meant the Eagles have plenty of tough spots in their schedule. However, Eden Prairie has mostly found success but did recently stub its toe on Tuesday in a 65-53 loss to Wayzata.
With the loss, the Eagles sit at 11-3 overall and 2-2 in Lake Conference play.
Eden Prairie's success can be linked in part to a pair of senior leaders — Nia Holloway and Myra Moorjani. Holloway, who is set to play for the Minnesota Gophers next season, averages a team-best 16.7 points per game this season. She's also averaging more than 7 rebounds per game.
Moorjani is set to play for the University of Minnesota-Duluth next season. Before that, she's taken on a role as a backcourt leader for the Eagles. She averages more than 10 points per game, along with nearly 4 assists per game.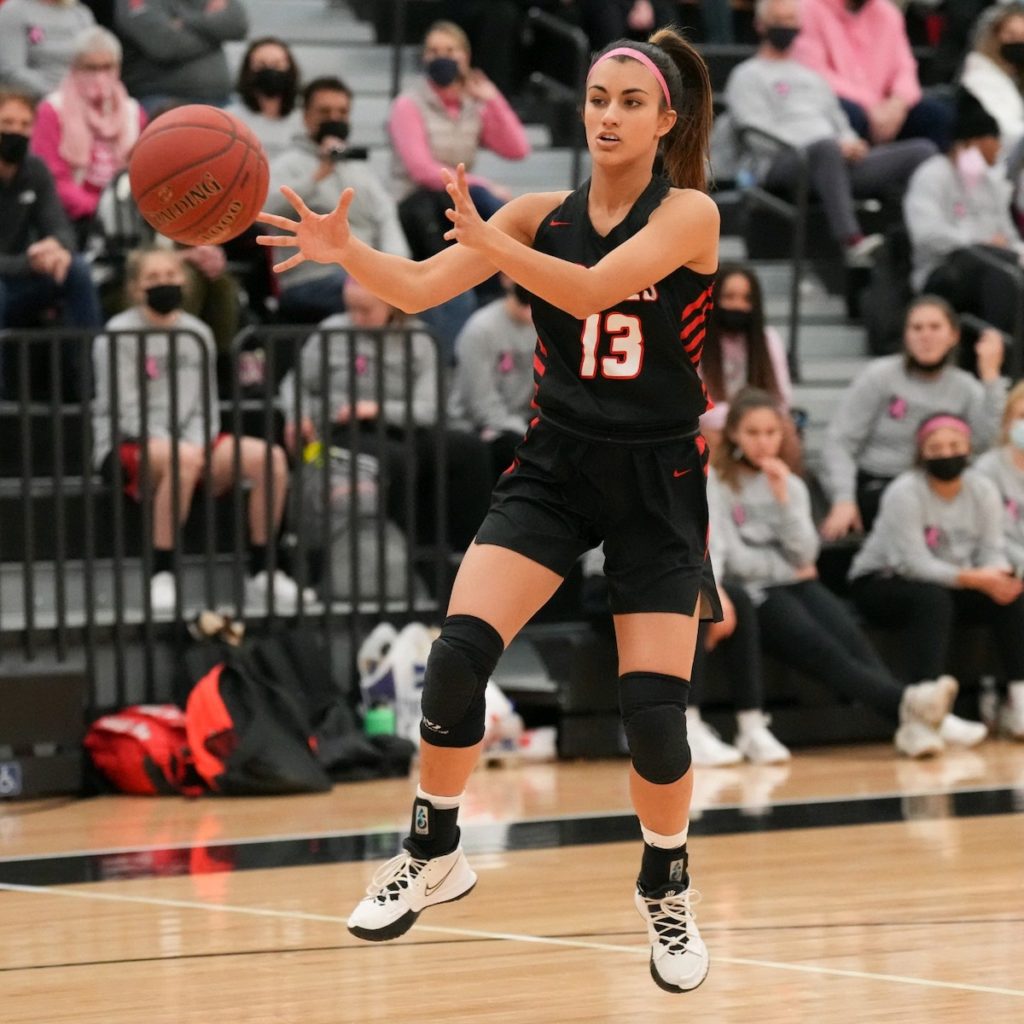 Here are some other things happening in EPHS sports:
The EP boys' basketball team may have surprised some as the Eagles sit atop the Lake Conference standings with a 10-5 overall record and 4-1 conference record. This week, EP moved into Minnesota Basketball News' Class 4A Top 10 at No. 7.
Coming off of the program's third state championship in 2021, the EP boys' hockey team has seen its ups and downs this season. However, the Eagles have found a way to be competitive. That included a 5-3 win against Lake Conference foe and Section 2AA rival Minnetonka on Jan. 22. The Eagles sit at 10-7 overall and 4-1 in conference play to tie Wayzata for first in the conference.
The EP girls' hockey team has taken a step back so far as demonstrated with the Eagles 8-13 overall record. Presley Pergande has been a bright spot of sorts with her team-best 16 assists.
The EP Alpine ski teams (both girls and boys) have three meets in five days. Jakob Zeller, a senior, is considered to be one of the state's top individuals to watch, according to the Star Tribune.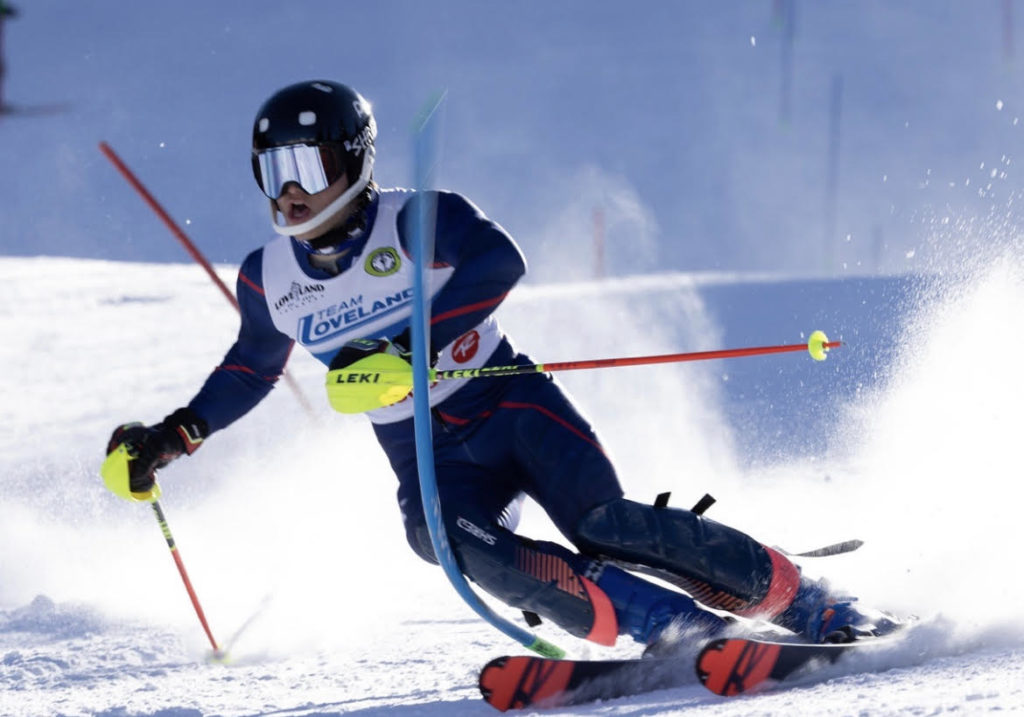 The EP Nordic boys' and girls' teams look to be among the state's best as the Star Tribune rated each as one of the top five teams in the state in their preseason polling. On the boys' side look for junior Benon Brattebo to be a factor.
The EP Dance Team season continues on. The Conference meet season has concluded but the Eagles' next challenge comes on Jan. 29 as they compete at an invitational at Mounds View High School.
Another dance squad sponsored by EPHS is the pom squad. They are set to head off to their nationals next week. Before then, they will hold a send-off event on Jan. 30 at 3 p.m. at Central Middle School. All are welcome. Masks will be required.
The boys' swim and dive team continues its season with its sights set toward March's state swim meet. The Eagles' next regular season meet comes on Jan. 28 at 5:30 p.m. vs. Blake.
The EPHS gymnastics team hosted its senior night competition on Jan. 27 when the Eagles hosted St. Michael-Albertville. EP is back in action on Feb. 4 at Wayzata.
(For more photos from Tuesday's girls' basketball game, visit photographer Rick Olson's SmugMug page.)
Comments
Comments aren't allowed on our site, but we do offer several ways to provide feedback, and have your voice heard. If you believe the story has an error, or would like to get in touch with the author, please contact us. If you would like to respond directly to this article, we welcome and encourage Letters To the Editor. You can find details on how to submit a letter on our contact page.