For many, the sport of pickleball has become known as a sport for the older crowd. But the sport has grown amongst all ages, including the younger crowd in Eden Prairie.
That includes 10-year-old Gavin Getchius. The Eden Prairie native has enjoyed playing so much he's made it to the national stage where he recently competed at the Junior Pickleball Olympics in Houston.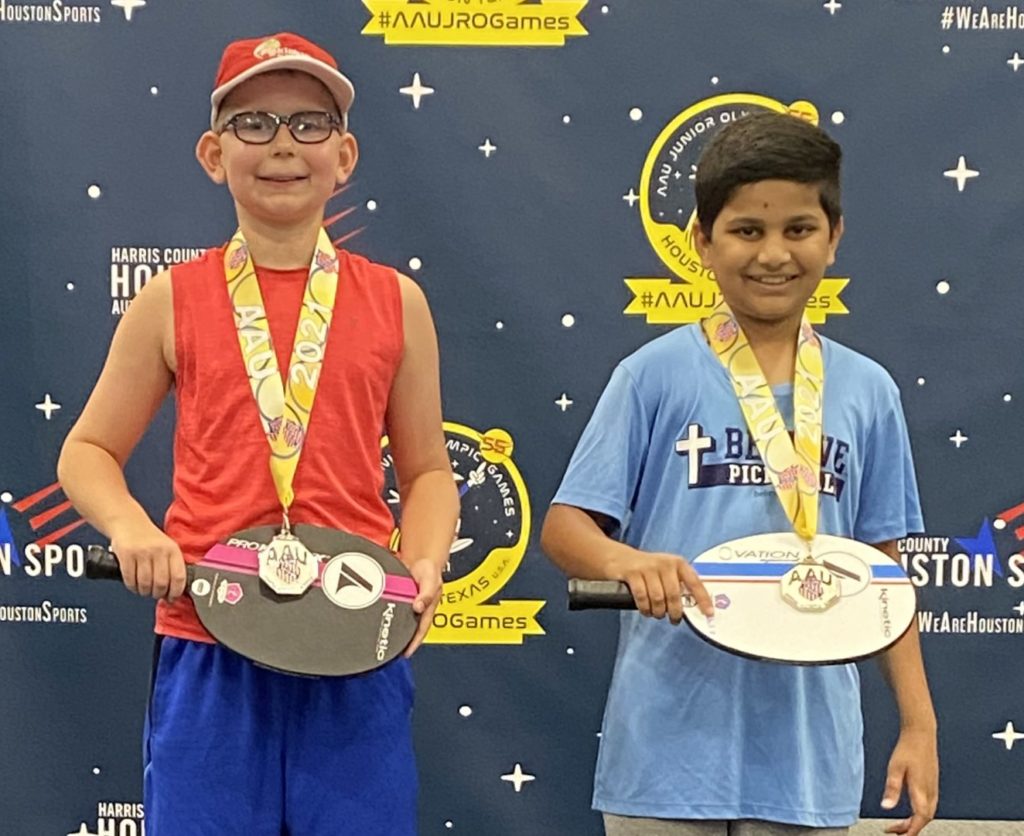 According to Gavin, he got involved with the sport after seeing it at Lifetime Fitness. There were a group of people playing and invited Gavin to play. As his mother, Jackie Getchius, said, "the rest was history."
From there, Gavin continued practicing and eventually signed up to compete in the 2021 AAU Pickleball Junior Olympic Games, which took place in Houston from Aug. 3-6.
Once he was registered for the event, Gavin began practicing with coach Tim Laurent, the Minnesota state director for pickleball.
Besides the two working together, Gavin and his dad, Tom, spent many mornings practicing at the pickleball courts at Staring Lake.
After plenty of practicing time, Gavin went to Houston and competed in a number of events, including boys' doubles, mixed doubles and singles. It was the inaugural Junior Pickleball Olympics.
In boys' doubles, Gavin competed with fellow EP native Sahil Parasharmi. The two made it to the gold-medal match where they ultimately fell and finished with a silver medal.
In the mixed doubles event, Gavin was paired with 11-year-old Harlow Anderson from Stillwater. The two players finished with a bronze medal in the event.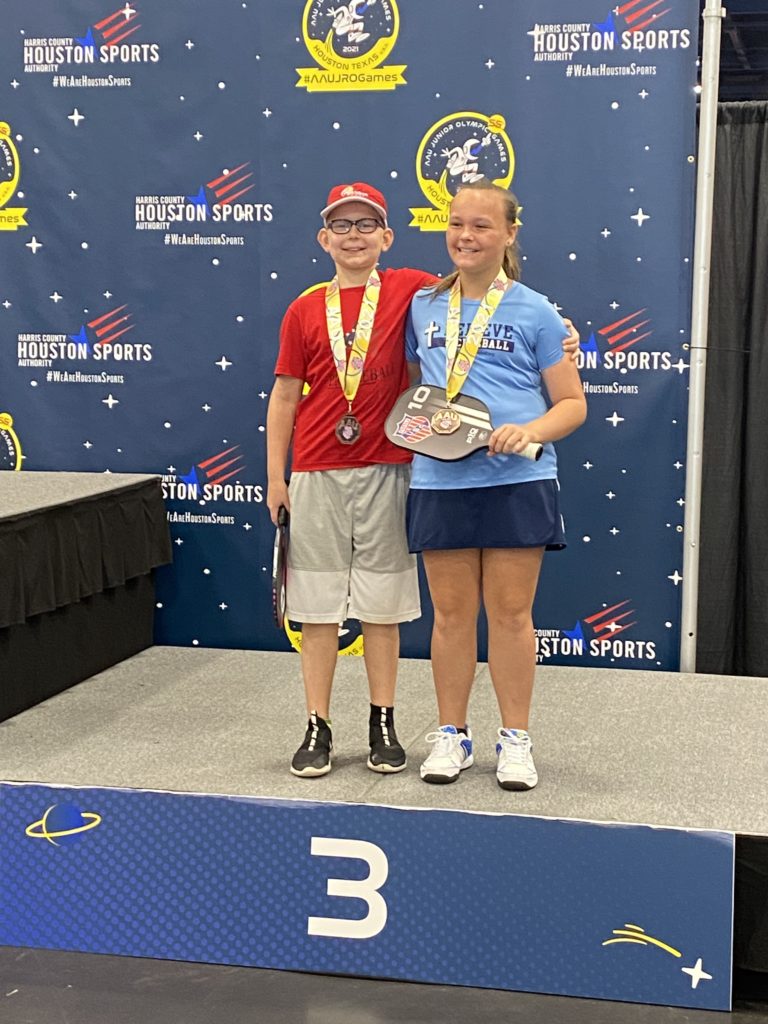 As for Gavin himself, he competed in the singles event and finished fourth, rounding out his trip to Houston.
Though this was the inaugural Junior Pickleball Olympics, the Getchius family said they're confident this will become an annual event.
It appears to be something Gavin will be doing for a long time.
"It's fun," Gavin said. "It gives you good exercises, and it's good competition against other people."
Comments
Comments aren't allowed on our site, but we do offer several ways to provide feedback, and have your voice heard. If you believe the story has an error, or would like to get in touch with the author, please contact us. If you would like to respond directly to this article, we welcome and encourage Letters To the Editor. You can find details on how to submit a letter on our contact page.