Eden Prairie's Arctic Blast 18-and-under girls fastpitch softball team got off to a rocky start Thursday, July 29 in the first round of the Northern North American Fastpitch Association (NAFA) Nationals. The Blast lost an early morning pool game to the Wisconsin 5 Diamonds 12-0.
The bats the Blast couldn't find early were rediscovered 90 minutes later. The Blast shut out the Southwest Wisconsin All-Stars 10-0 in five innings.
Abby Sailer got the win, giving up just one hit. Tori Turgeon got the Blast on the board in the fourth inning with a two-run double.
Shortstop Tanna Peterson followed up in the fifth with a two-run homerun.
---
The Eden Prairie Fastpitch Association (epfastpitch.com) is hosting 64-teams from around the Upper Midwest and Canada on seven fields at Miller Park and three at Chaska Community Park. Games run from 8 a.m. until around 8 p.m. Friday and Saturday and final rounds begin at 9:45 a.m. Sunday, Aug. 1.
The Blast plays its third and final pool game at 11:30 a.m., Friday, July 30 on Miller Park Field 7. Double elimination bracket play begins Friday at 2:30 p.m. The team will play in the Silver Division.
The Blast is coming off of a third-place finish in the USA Softball Northern National Tournament July 22-24 in Nevada, IA.
Abby Sailer's Blog Entry – Day 1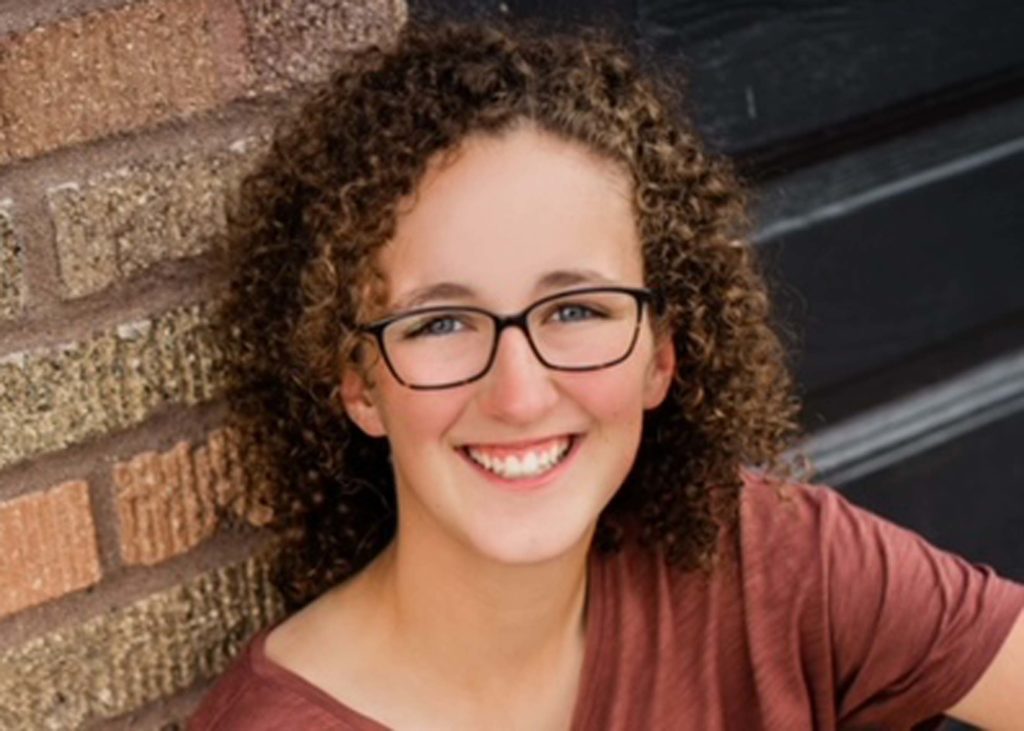 After letting quite a few runs score in the first game of pool play our team's spirits were still high.
We all knew that it was just a pool play game, and while we all wanted to do well, we also all understood that a loss in pool play would not be sending us home.
Regardless, it can still be hard for teams to bounce back and be ready to play the next game after a big loss. So, after a quick 80 minute break, we were back on the field ready to play game two.
A slow start on offense left us unsure of how the game would go, but as bats came alive and defense stayed strong we were able to pick up our first win of the tournament and establish our record as 1-1.
Abby Sailer is a 2021 Eden Prairie High School graduate. She played high school varsity softball and currently plays for the Arctic Blast 18U team in the summer. Sailer will share her daily experience during the NAFA North American Nationals, July 29-Aug. 1.
Comments
We offer several ways for our readers to provide feedback. Your comments are welcome on our social media posts (Facebook, X, Instagram, Threads, and LinkedIn). We also encourage Letters to the Editor; submission guidelines can be found on our Contact Us page. If you believe this story has an error or you would like to get in touch with the author, please connect with us.