For high school sports, four-week shutdown results in early endings and late starts
For some, the four-week shutdown of bars, restaurants, entertainment venues and fitness clubs, including a pause in organized youth sports, came as a surprise.
The surprise wasn't lost on Eden Prairie High School Activities Director Mike Grant.
"I'm surprised we made it this far," said Grant. "I was shocked, when back in August; they (Minnesota State High School League) said sports could start. I was shocked again when they added football and volleyball."
The four-week pause on youth sports started at 11:59 p.m. on Friday.
Note: Eden Prairie played its last football game of the season on Friday night, beating Prior Lake 21-7. Eden Prairie's volleyball season ended before its section tournament started.
Winter sports, of which some were set to begin practices on Monday (today), won't get started until the pause shifts to play, possibly Dec. 19.
"I think the December date is pretty optimistic," said Grant. "They'll look at the impact after two weeks and then look at it again in two weeks."
Over the last three weeks, Minnesota has counted some of the highest COVID-19 numbers in the country. As a result, its hospital system has been overwhelmed. There's a bed shortage and there's a nursing shortage.
Lee Smith, Eden Prairie High School boys hockey coach, had been watching COVID-19 numbers rise as the start of practice approached.
"When the kids were sent home for school, I knew it wasn't a good sign," he said.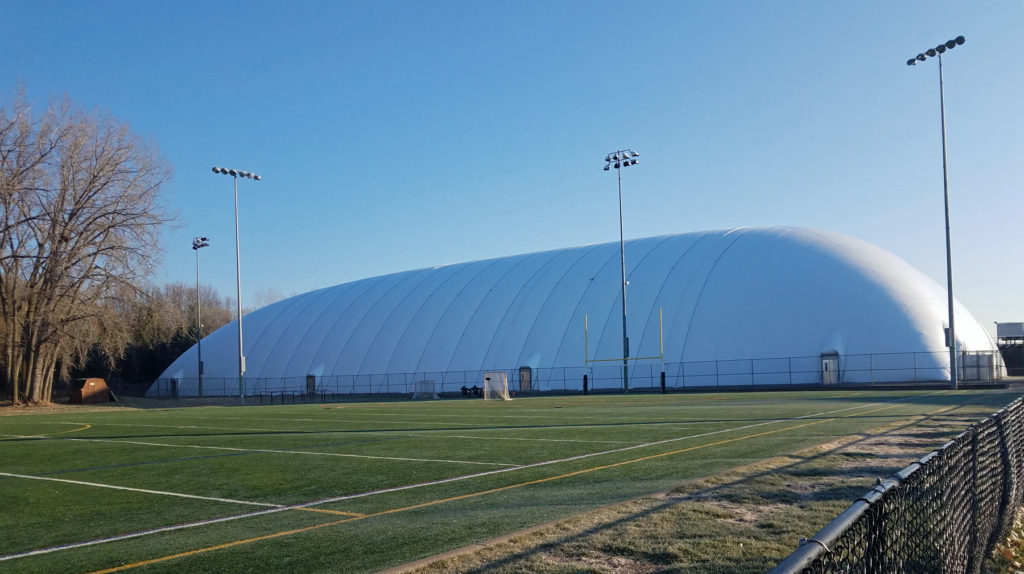 When asked what a delay means for a season that had already been shortened, Smith said he's not sure.
"The kids who are away playing junior hockey are going to monitor the situation," he said. "Hopefully, we can still have a season.
"I'm hoping we can go back to running pods like we did over the summer," he added," If we can do that, we can get back to being on the ice with the kids."
Those things being said, Smith also sees the Dec. 19, date as being optimistic.
"I've seen Jan. 4, mentioned a couple times," said the coach. "I can see that."
Alarming
Before the start of high school football's postseason, COVID-19 issues had already forced some 70 teams to the sidelines.
Hopkins was a late dropout. Edina and Minnetonka bowed out last week.
"It felt like we were playing with a house of cards," said Grant. "If someone goes out, you're looking at close contacts. It changes every day."
It wasn't just the players.
"We couldn't find workers," said Grant. "After switching Saturday's game to Friday, we couldn't find an announcer."
Switching games from Saturday to Friday didn't save the season, as the football season ended without a full slate of state championship games. Other fall sports did the same.
"While it is what it is," said Grant, "you know moving Saturday's game to Friday did? It gave us one more chance to play football."
And then the play button was paused.